A city the size of Birmingham is always welcoming new arrivals. Some of you come to start university, others may have relocated for a new job, or maybe you're just a regular visitor.
Whatever brings you here, there are certain things in Birmingham that you really have to experience. We round up eight unusual things to do that will help you see sides of the city you might never have expected...
Head up to the hills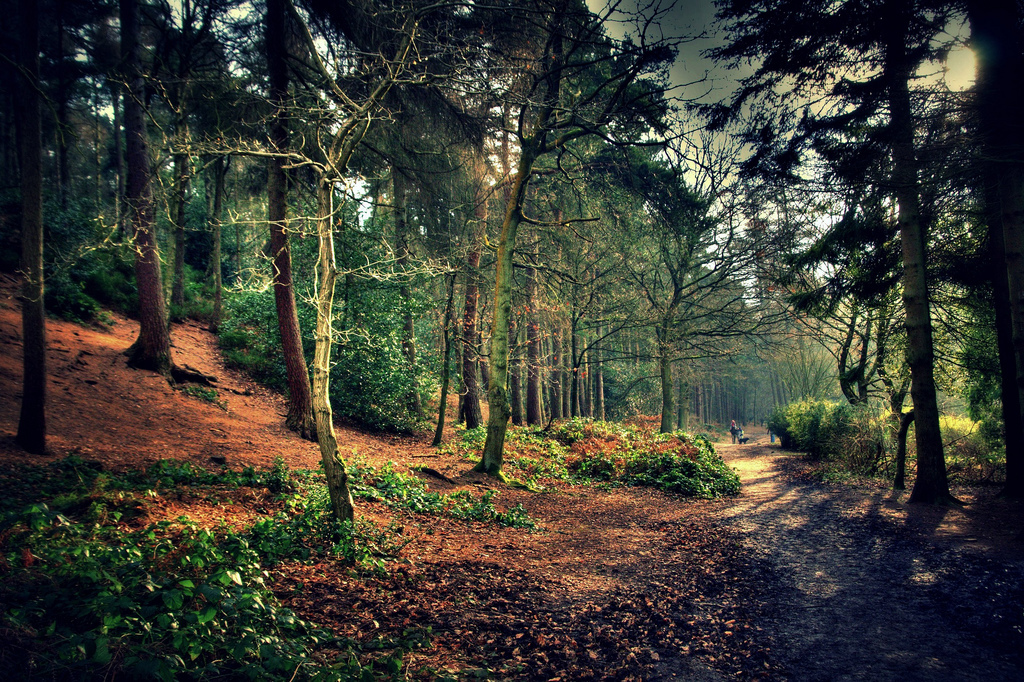 Flickr: Basegreen
You cannot afford to miss one of the most beautiful and peaceful parts of Birmingham – Lickey Hills. Escape from the bustle of city life for a while and enjoy a peaceful walk around this idyllic country park.
There's lots to do: walking, orienteering, horse riding, golf, cycling or simply taking in the incredible views and peace and quiet. Perfect for the budding photographers out there.
Sample sweet nostalgia
Visit Mr Simms Olde Sweet Shoppe on Colmore Row and you'll definitely satisfy your sweet tooth. It's a charming hidden gem in the city – and who doesn't want to load up on Double Dips, Flying Saucers, Choc Nibbs, Millions and all the other favourite treats from your youth?
Experience a haunting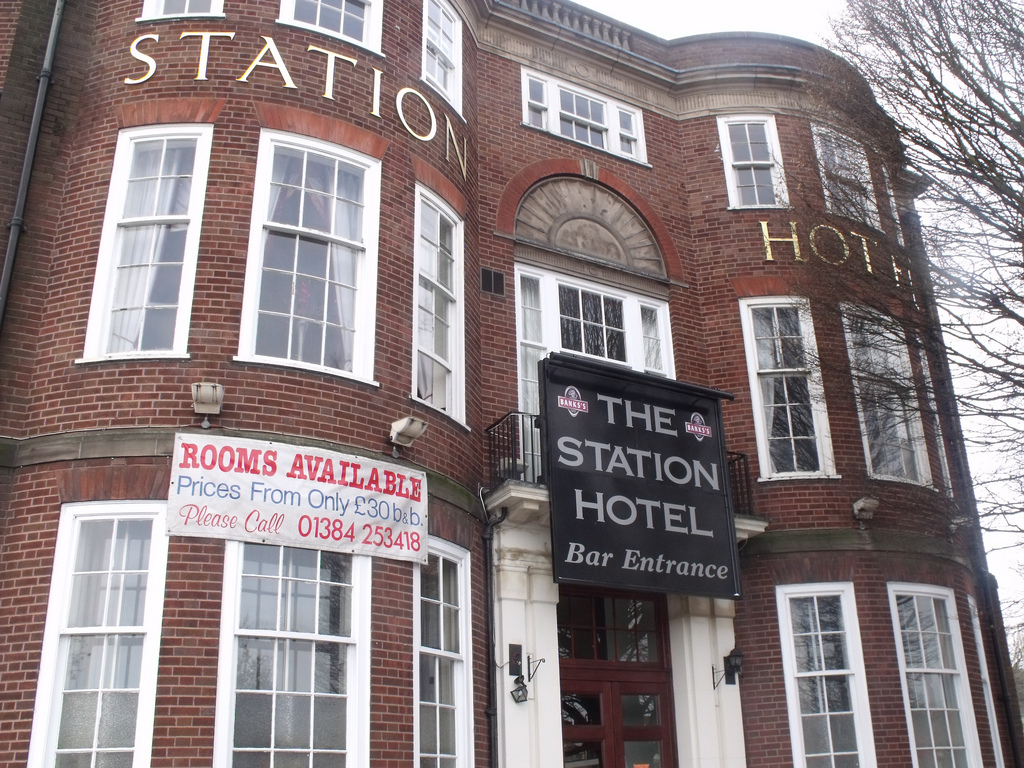 Flickr: Elliott Brown
If you're open to the concept of the afterlife, you stand a good chance of a spooking at what's reportedly one of Birmingham's most haunted locations.
The Station Hotel in Dudley picked up its ghostly reputation as it's it believed that one of the hotel's managers once murdered a servant girl he was having an affair with by stabbing her and then hiding her body in a barrel.
When TV psychic Derek Accorah visited the hotel, he claimed the girl's spirit still haunts the hotel grounds. Whether you believe Del or not, many guests have abandoned the hotel in fear...
Buy a piece of music history
While the Jewellery Quarter is rich with history and things to do, one place that's not to be missed is St Paul's Gallery.
Housing the largest collection of licensed album cover art in the world – including pieces from Pink Floyd, Led Zeppelin, The Who, David Bowie, Eric Clapton and Jimi Hendrix – the gallery is is an absolute must for fans looking to buy their own piece of music history.
Visit a chocolate factory
Move over Charlie, we want to go to the chocolate factory, too. Not only can Cadbury World live out some of your Willy Wonka dreams, you'll also find the world's largest Cadbury store on site.
If you missed out on a day trip as a child – or just want to relive some of the excitement – then make sure you pay this place a visit.
Learn about Birmingham's pen-making past
Yes, you did read that correctly. While finding out about Birmingham's once illustrious pen trade is unlikely to come after 'take the Inca trail to Machu Picchu' on your bucket list, this quirky museum is definitely worth a visit.
The Pen Museum is highly interactive with enthusiastic staff, and is a fun part of Birmingham's history. You can even take home your own manufactured pen nib – what's not to like?
Unravel a mystery
Did you watch the film 'Saw' and think: 'I'd quite fancy doing something like that. Without having to cut any of my limbs off, obviously'.
Escape Live gives a whole new edge to team building. You and your group are locked in a room and then given 60 minutes to figure out a series of challenges, from codes to brainteasers. Prove that you can beat the clock and escape the rooms for the ultimate bragging rights.
Step back in time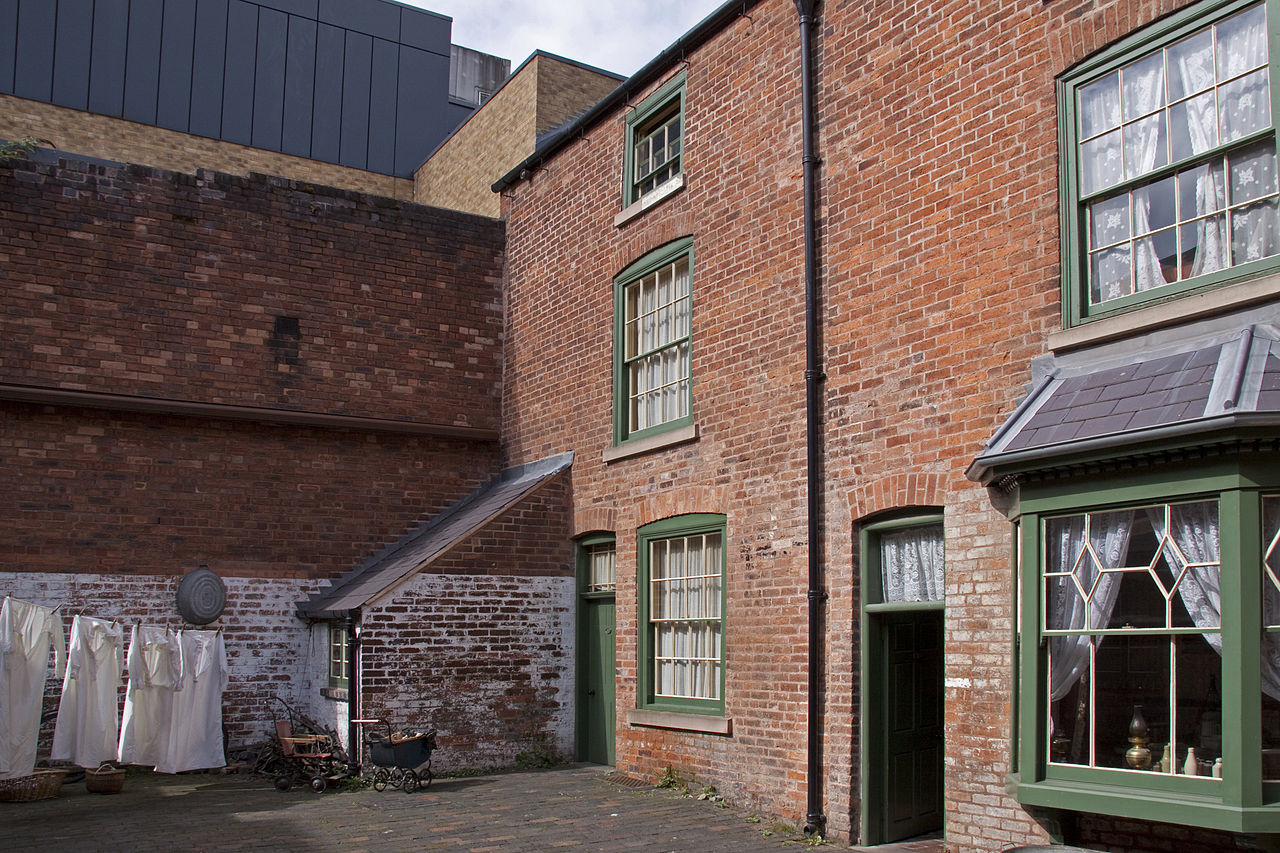 Flickr: Tony Hisgett
While you (sadly) won't need to use a DeLorean you can experience the past a stone's throw from the city centre. Located on Hurst Street, Birmingham Back to Backs is a National Trust owned row of restored terrace houses.
It's well worth a visit, as these tiny houses give you a real feel for Birmingham's working-class social history from the 1840s to the 1970s. You can also stay the night in one of the cottages to get a real feel for the experience of those who lived here.
Anything we missed? Let us know your own unusual Brummie activities in the comments below.