The holidays have started, summer is upon us and each precious day of sun deserves to be soundtracked. So, what better way to celebrate Birmingham's rising status as a vibrant artistic hub than to look back at some of its best and brightest musical talent?
The city has had a special place in the hearts of Britpop and rock fans for decades but its music scene is currently enjoying renewed popularity thanks to a wave of indie artists.
Here is a short playlist to remind us of, or maybe introduce us to, some of the city's best musical exports for your own summer soundtrack:
Superfood: 'You Can Believe'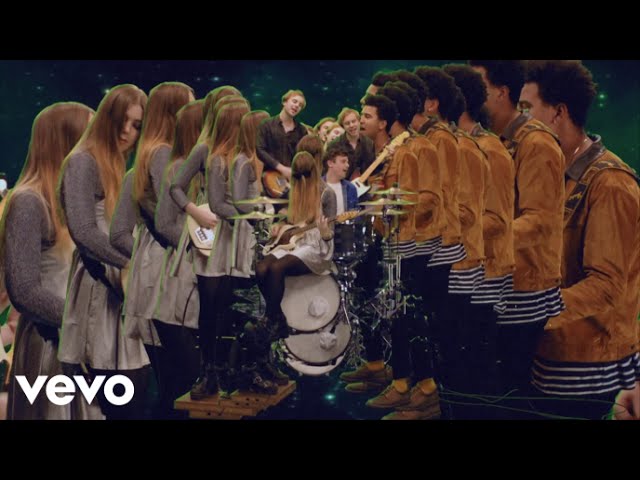 This Birmingham four-piece are becoming an increasingly popular part of Birmingham's rising indie music scene. Their debut album released in November last year was praised by critics and fans alike and seems to be honing in on the popularity of reviving oldschool sounds.
Ocean Colour Scene: 'Hundred Mile High City'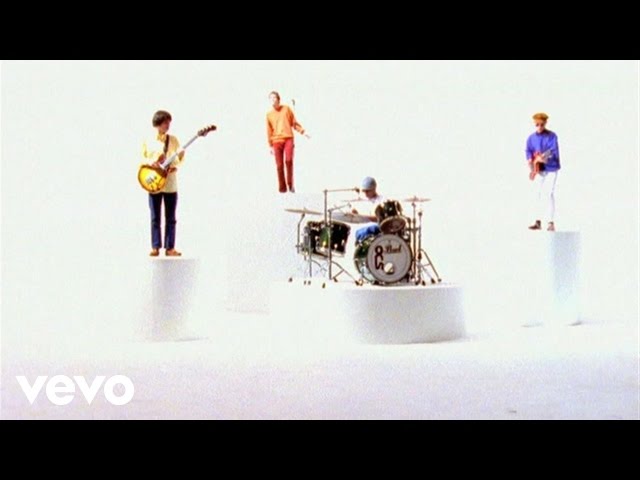 Not only will Britpop fans rejoice on hearing this song, but as a testament to its classic status it has continued to soundtrack some cult films (such as Guy Ritchie's 'Lock, Stock and Two Smoking Barrels'). The band came together in Moseley, and achieved one of their highest charted singles with this track in 1997.
Fine Young Cannibals: 'Good Thing'
Another track still boasting a strong legacy is celebrating its twenty-sixth birthday this year. It is a single that proved popular on both sides of the Atlantic and even scored the Brummie boys a second U.S. number one – and probably even helped boost the sales of scooters everywhere!
EKKAH: 'Last Chance To Dance'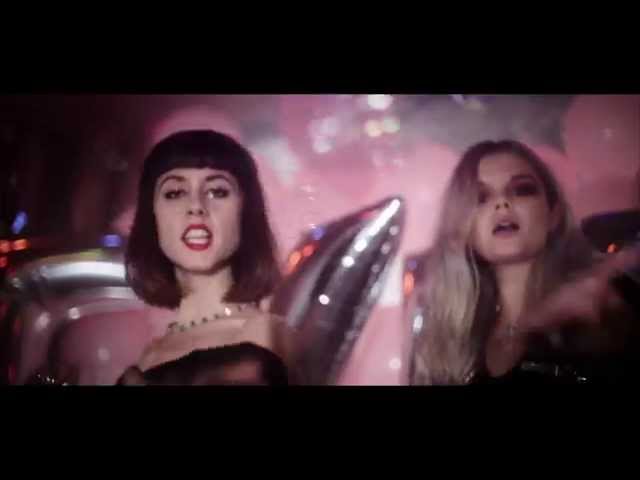 Birmingham's musical glory days are not all in the past, as this fast-rising duo proves. EKKAH are offering up a perfect summer blend of disco/oldschool R&B and are injecting some refreshing retro vibes into the current music scene, managing to attract more mainstream attention in the process.
JAWS: 'Think Too Much Feel Too Little'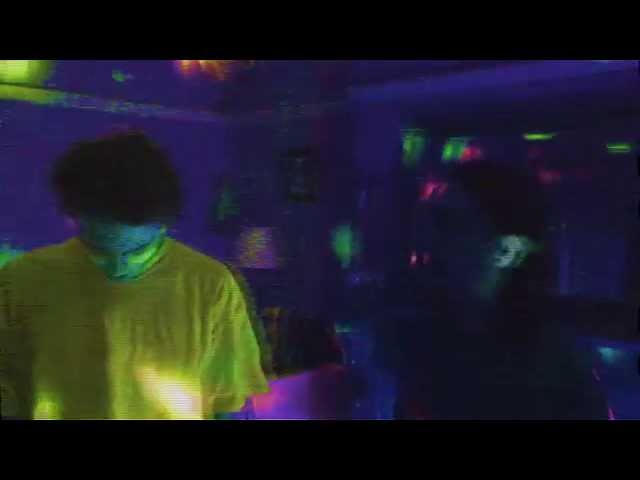 Bringing some chill to the summer playlist is another Brum indie highlight. Formed in 2012, JAWS have gone on to earn spots on a number of radio stations and festival stages. The band (which includes alumni of Halesowen College) was once regulars around the Digbeth area.
Swim Deep: 'King City'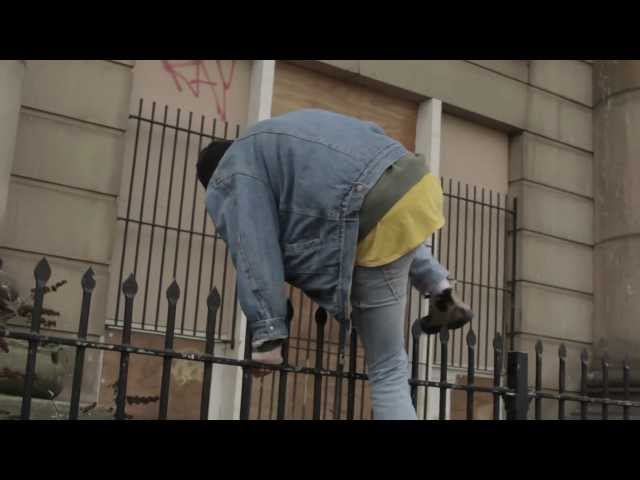 If anyone is showing off their hometown roots its Swim Deep. The original video for this track (they have subsequently gone on to make a flashier one) features a number of recognisable Birmingham locations. They have also announced exciting tour news as they will be supporting The 1975 in the US.
The Streets: 'Fit But You Know It'
We refuse to believe we're am the only ones who still quote this song! As UK hip hop and urban music is having its moment in the limelight again, it's nice to look back to a highlight of the hip hop/garage scene. Since The Streets, ex-West Heath resident Mike Skinner has ventured on to solo success.
Peace: 'Money'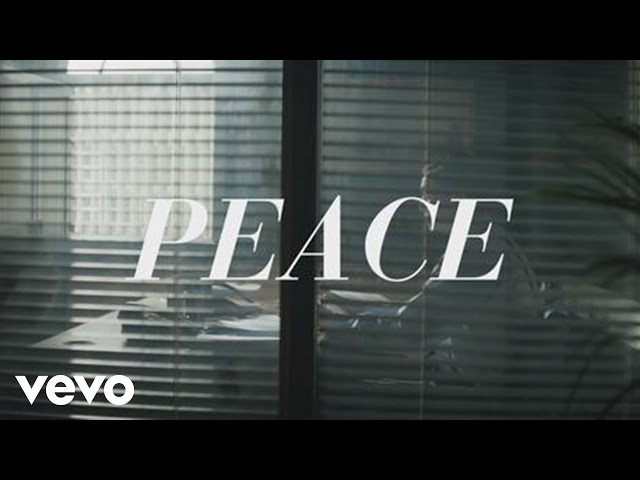 The lead single from their second album has been one of the bands most successful. The quartet has been on mainstream radar since 2012 (nominated for BBC's Sound of 2013). Originally formed in Worcester but based in Birmingham, they have been another big factor in spotlighting the new wave of Birmingham musical talent.
Are there any others that we should have added to this soundtrack? Let us know!
In the meantime, find out more about Birmingham's music scene and nightlife.