With the days shortening and the temperatures on the slide, it's time to say hello to autumn.
Despite being a big city, Birmingham is home to some incredible places for an autumnal walk, perfect for a change of scene, some fresh air and to help you fully embrace the change of season.
Edgbaston Canal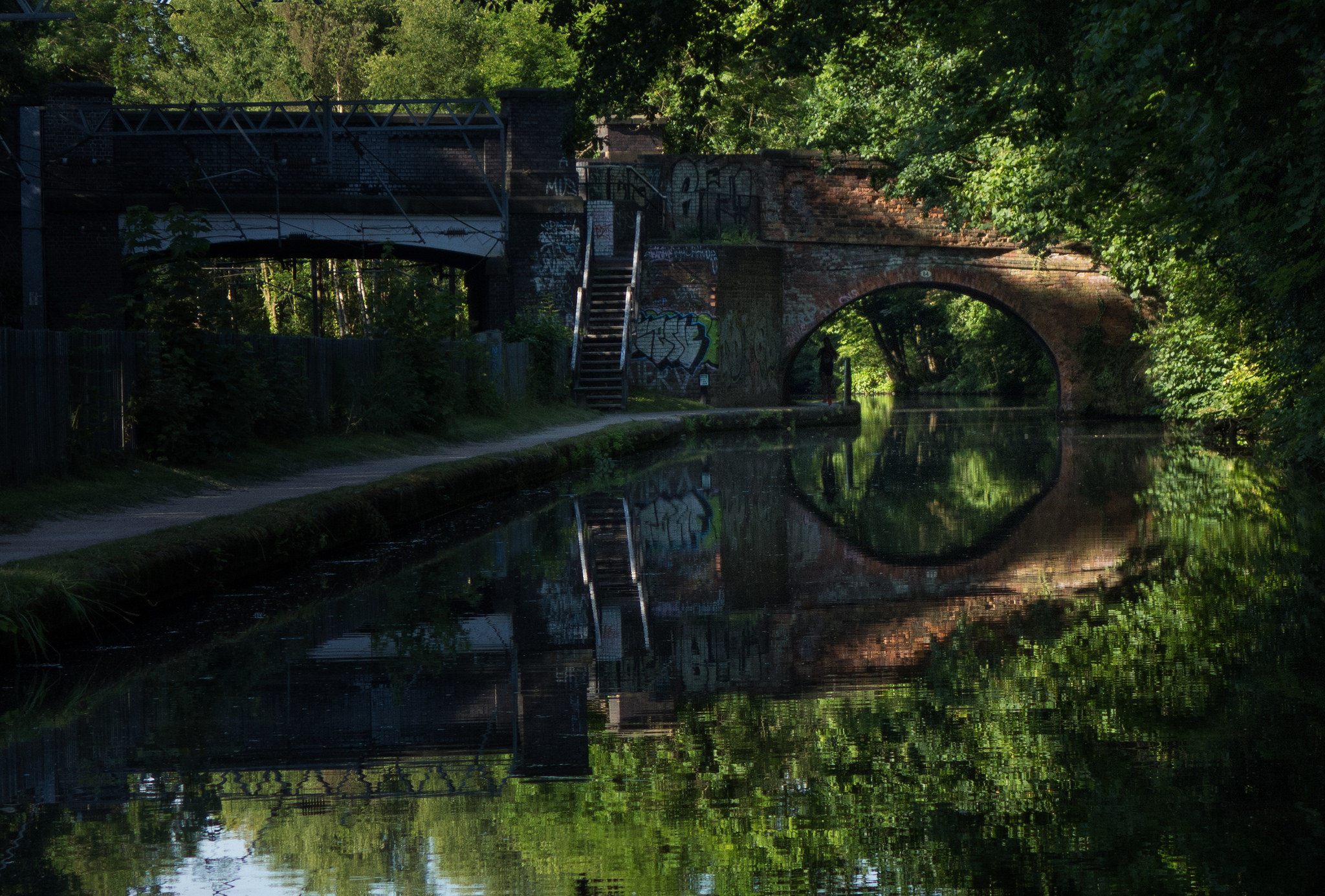 Flickr: Gillie Rhodes
The route along the canal offers a neat tour of Birmingham – from Edgbaston to Harbourne, then through to the city centre and, eventually, the Mailbox, where you can treat yourself to a drink and a bite to eat.
The canal follows the train track (meaning you can't get lost), so while there might be a bit of noise, the views more than make up for it.
Harbourne Walkway
Geograph: Phil Champion
Perfect for both walking and cycling, the walkway follows the route of a disused railway and you get a real countryside feel thanks to the heavy undergrowth. At one end of the walk is Summerfield Park, close to the Edgbaston Reservoir, which itself is another of Birmingham's treasures.
Selly Oak Park
Geograph: David Stowell
Selly Oak Park on Gibbons Road is famously home to the Selly Oak festival, but is also the perfect place for an autumn stroll. Follow the Nature Trail that circuits the park and includes the Lapal Canal and the Millennium Wood.
The park is perfect for families with plenty of children's play areas.
Botanical Gardens
Geograph: Roger Kidd
No need to head off the beaten track with this one - the Botanical Gardens offer something for everyone.
The gardens are over 200 years old and have four glasshouses containing different types of climate – from tropical to desert. There are also several wildlife trails and a butterfly house, not to mention the incredible gardens themselves.
Kings Heath Park
Geograph: Phil Champion
Kings Heath Park has plenty for everyone and is perfect for a family day out. You'll find several different play parks for all ages and lots of grassed spaces, perfect for picnics and games.
There are over 35 acres for you to explore, including around the main house and conservatory with plenty of different spaces – from bedding schemes to wooded areas and a refurbished pool. There's a great little Victorian Tea House to visit before you leave, too.
Eastside City Park
Eastside City Park opened in 2012 to encourage people to move to and visit the eastern side of the city, and has become a focal point of the area. Located on the frontline of Millennium Point, the urban park brings some green into the city, as well as water features, gardens and more.
Sandwell Valley Country Park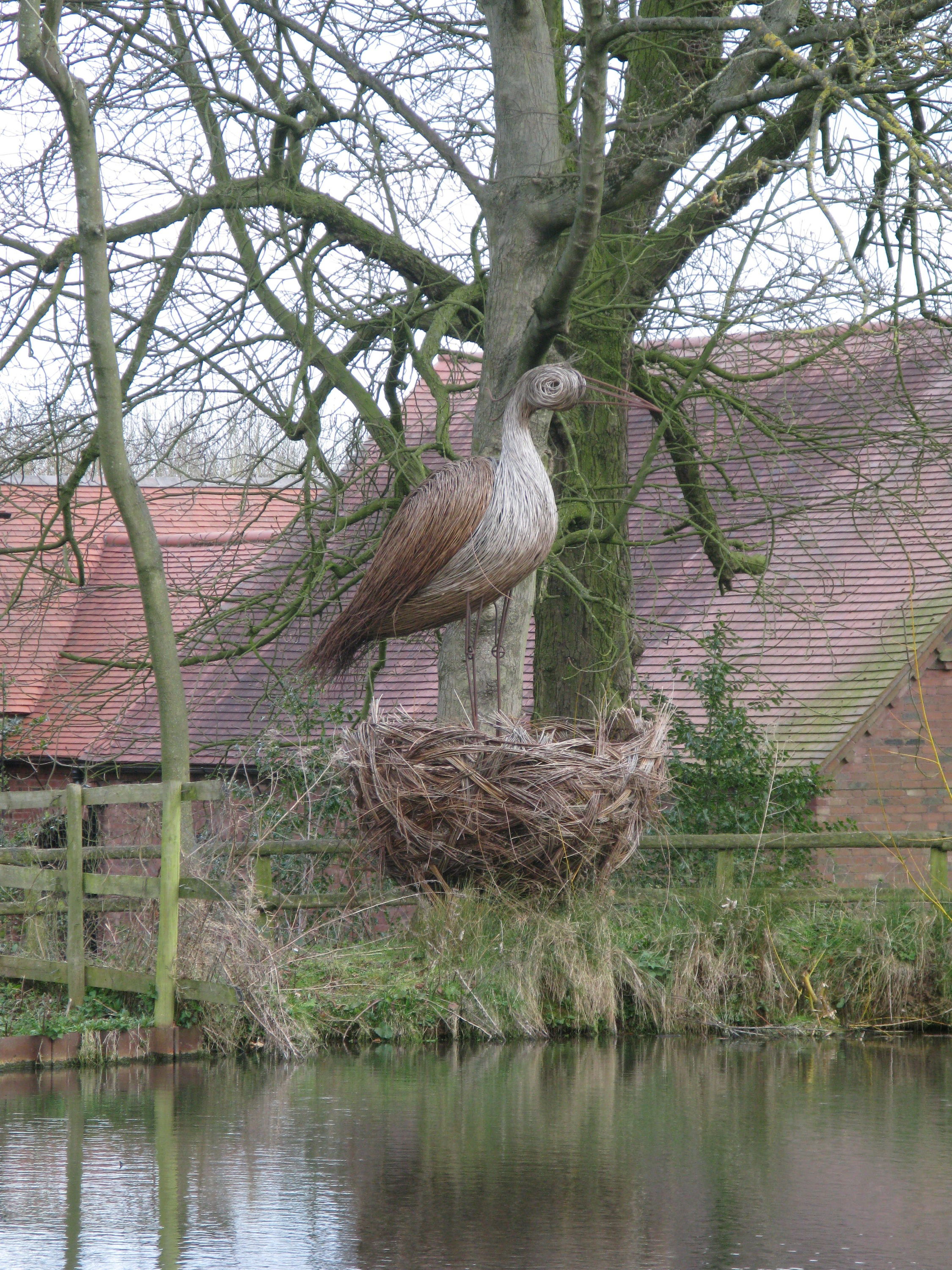 Wikimedia: Brianboru100
Sandwell Valley is the region's largest nature reserve. It's a mixture of woodlands, meadows, moorland and countryside, allowing you to mix up your walking experience. If cycling is more your thing, there's a mountain bike trail and an adventure playground and high-rope course for the more active.
Although close to the city centre, there are over 660 acres of country park, as well as a fully restored and working Victorian farm, along with a museum and award-winning tearooms.
Clent Hills
Geograph: Val Vannet
Last but not least, if you're willing to venture a bit further afield, the Clent Hills are not to be missed. It's just 10 miles away from the city, but you'll feel a world away in the peace and quiet of the area.
This is one of the most popular hill-walking places in the county, with views that are not to be missed. Get a panoramic view of the Welsh borders, the Cotswolds and the Shropshire hills and walk through both woodland and heathland protected by the National Trust.
So what's not to love? Grab your wellies and make sure to explore Birmingham this autumn.
If you like the idea of escaping the city, why not explore these five beautiful Midlands towns.