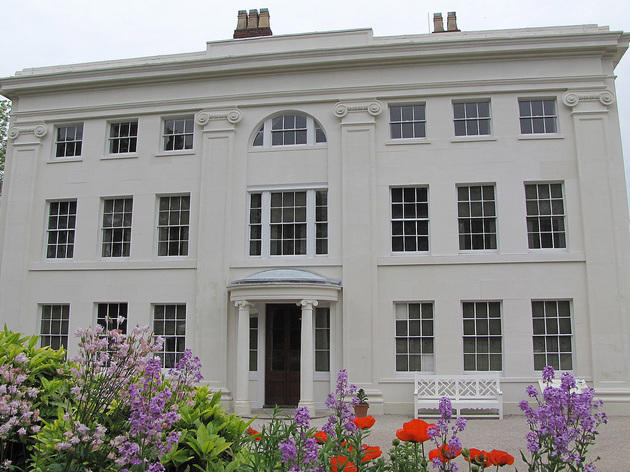 The former home of18th-century thinker Matthew Boulton, this mansion now stands as a monument to him and his work
The Brummie tendency to downplay any grand achievements means it's not as well known as it should be that the city effectively helped invent the modern world – and not just with its industrial advances. One of the most fascinating aspects of Birmingham's history is the Lunar Society, a group of eminent 18th-century thinkers led by Matthew Boulton that included the likes of physician Erasmus Darwin, inventor James Watt and theologian Joseph Priestley among its party. Soho House was where they most often met for their enlightened dinner parties, and this Handsworth mansion has ensured their legacy has stayed fresh in the public memory.
Bolton's home from 1766, Soho House largely stands as a monument to him and his work, although there's also information on the building's other incarnations, including periods as a hotel, a hostel for police officers and a school (one of the rooms has been transformed into a Victorian schoolroom for visitors). Exhibits of note include two stone sphinxes that were recently returned to the building after being shipped off to a private estate, Boulton's collection of fossils and the ornate sidereal clock in the drawing room, which tells the time using the stars.
Venue name:
Soho House
Contact:
Address:
Soho Avenue
Handsworth
Birmingham
B18 5LB

Opening hours:
Pre-arranged tours only; see website for details
Price:
£7