Leftfoot and Shadow City presents Bonobo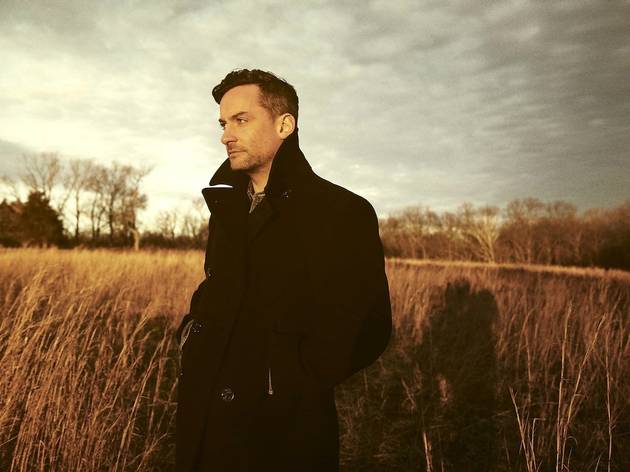 Leftfoot, the legendary leftfield dance night, celebrates its 15th birthday in the company of psychedelic breaks guru Bonobo. Last year saw the producer tour his latest album 'The North Borders' around the world, playing his blissed-out electronic sets to huge audiences in incongruous venues (Ally Pally?!). He'll be a fixture of the festival circuit this summer too – but if you want to catch him in a more intimate setting, tonight's your chance.
The line-up is filled out by Leon Vynehall, whose soulful Boiler Room was on the soundtrack to our summer last year.