22 glistening photos of Birmingham's modern architecture
See the city's newest buildings at their very best
Birmingham's skyline has been transformed in recent years. Since 2000, the city's seen an invasion of sparkling skyscrapers, space-age architecture and camera-friendly design. From Millennium Point to The Cube, we've rounded up some of our favourite photos of the city's newest landmarks.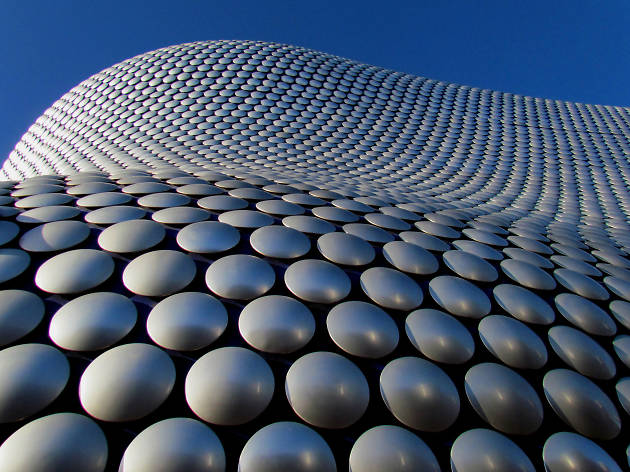 ozz13x
Selfridges at the Bullring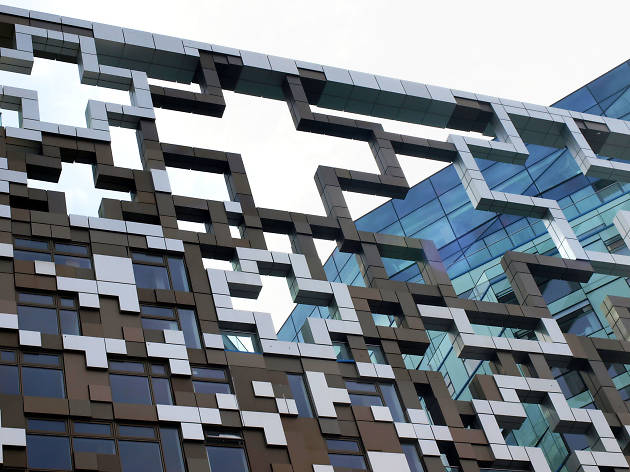 Nigel Swales
Architect, Ken Shuttleworth took inspiration from Birmingham's jewellery-making history, to design the Cube.
Photo:
Nigel Swales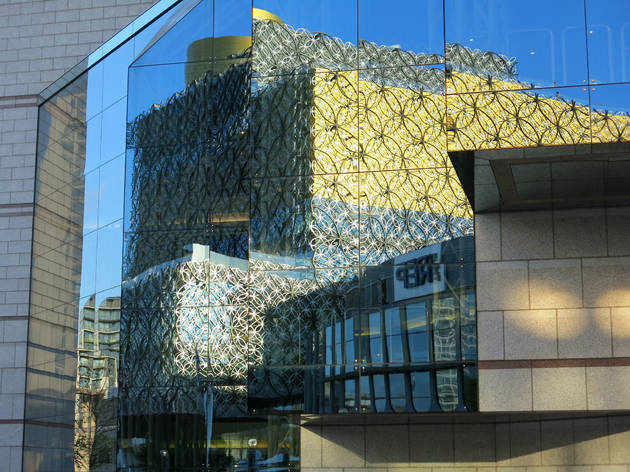 Reflection of the Library of Birmingham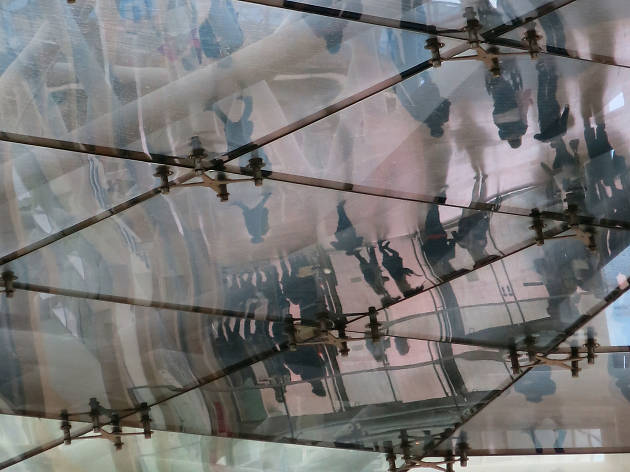 Simon Felton
Shoppers reflected in the Bullring ceiling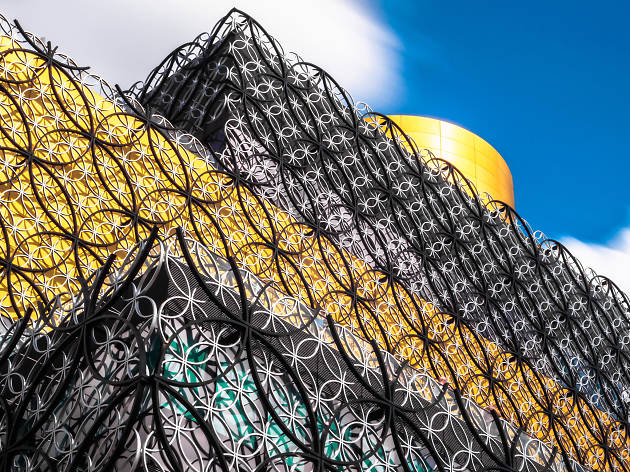 Daniel Cottle
The library has studio theatre and an outdoor amphitheatre, as well as literary and digital resources.

Photo: Dan Cottle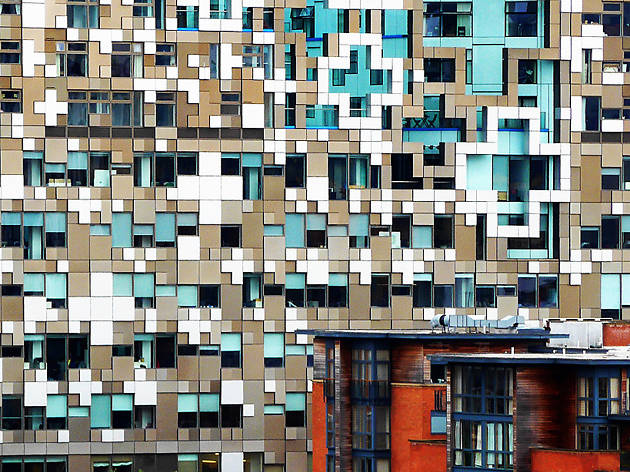 Andrew Gustar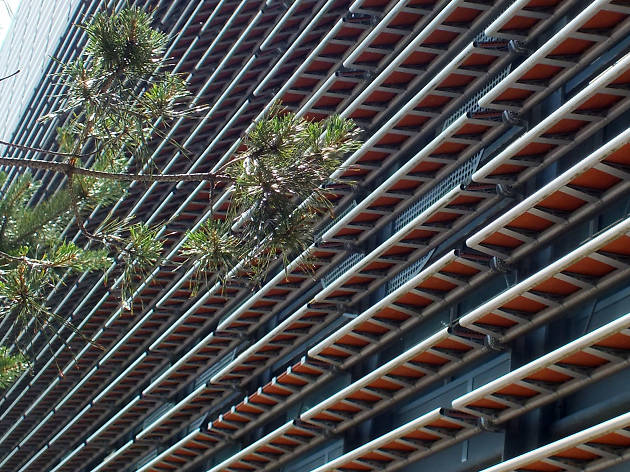 Steve N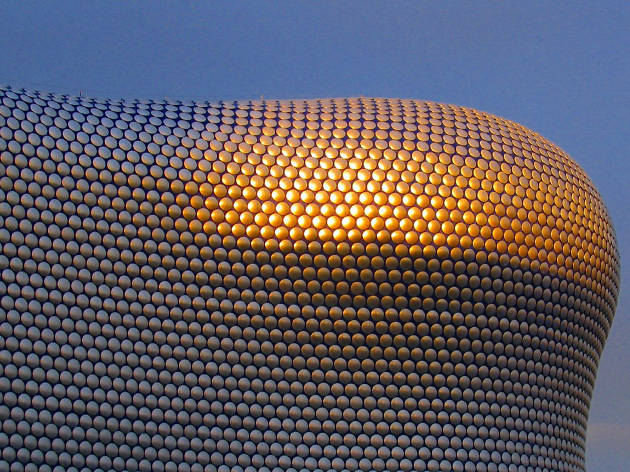 Ella Mullins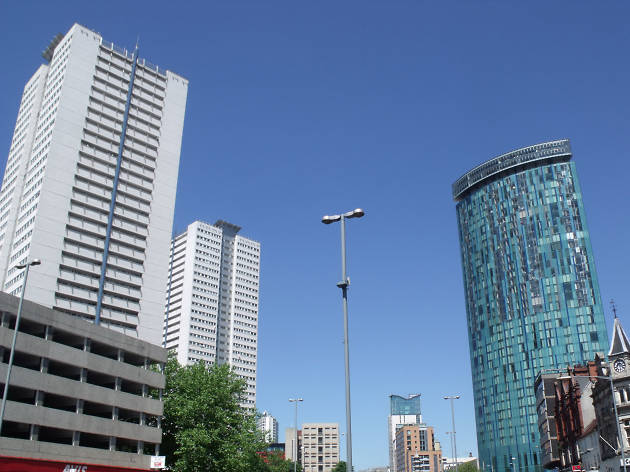 Elliott Brown
The Sentinels and the Beetham Tower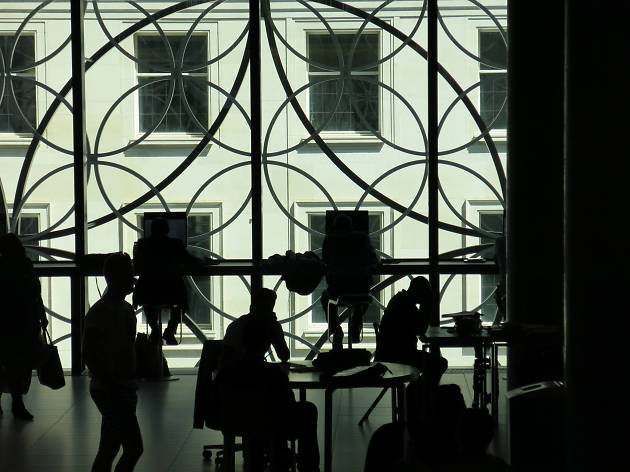 Simon Felton
Inside the Library of Birmingham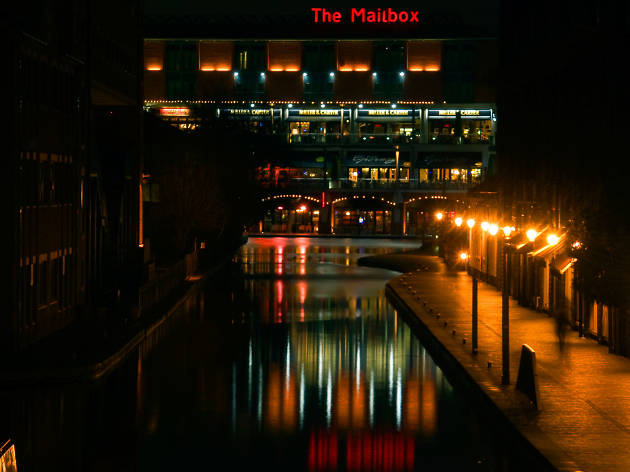 Malcolm Browne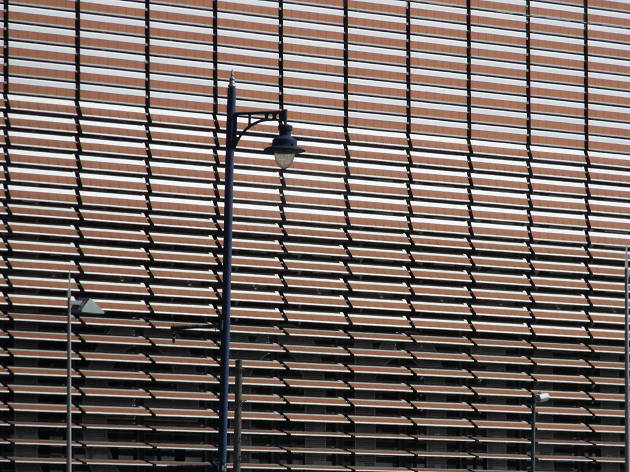 Elliott Brown
Millennium Point was England's largest landmark Millennium Project outside of London.

Photo: Elliott Brown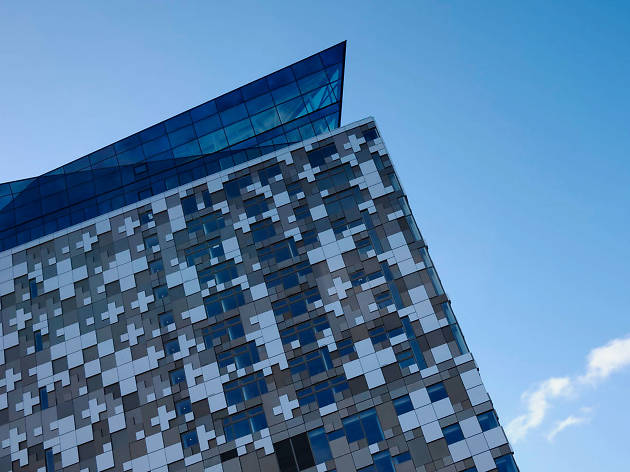 k0olui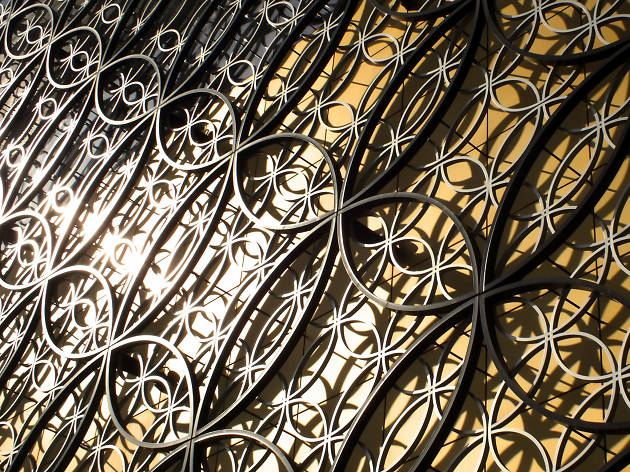 Steve N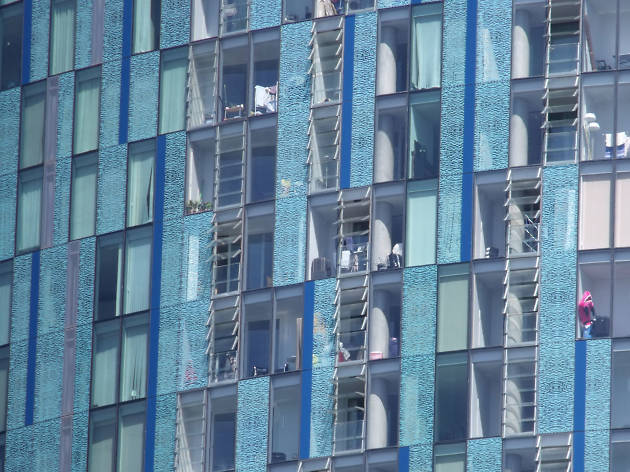 Elliott Brown
Beetham Tower, 10 Holloway Circus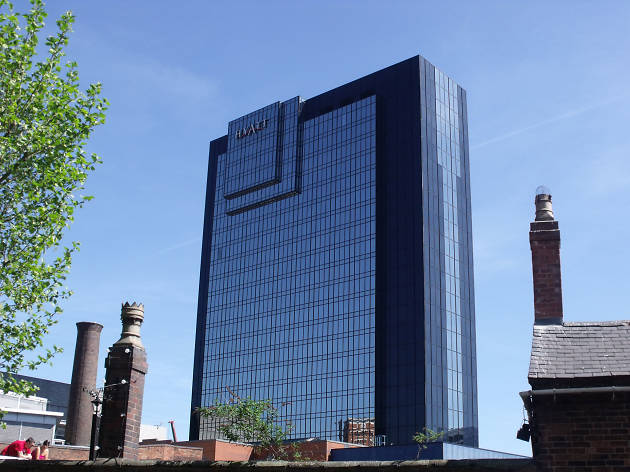 Elliott Brown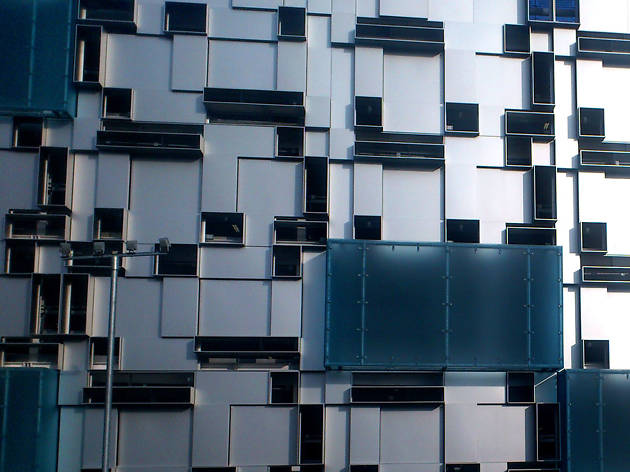 Steve N
Millennium Point Car Park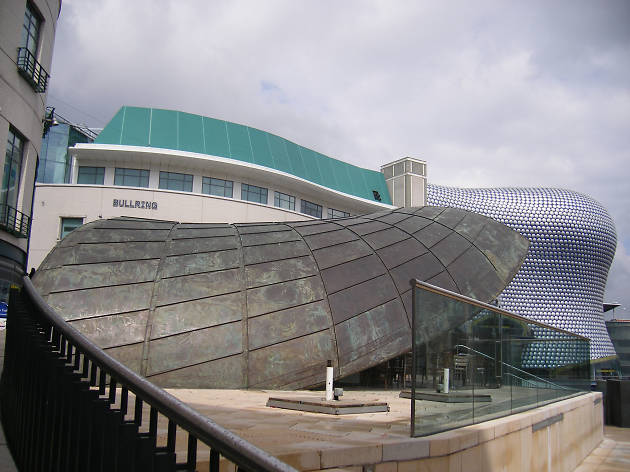 Elliott Brown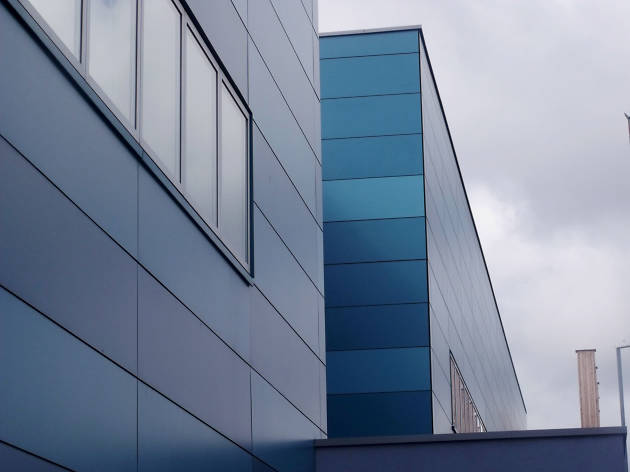 Elliott Brown
With a capacity for more than 15,000 students, Bournville College has a 4.2 acre campus site.

Photo: Elliott Brown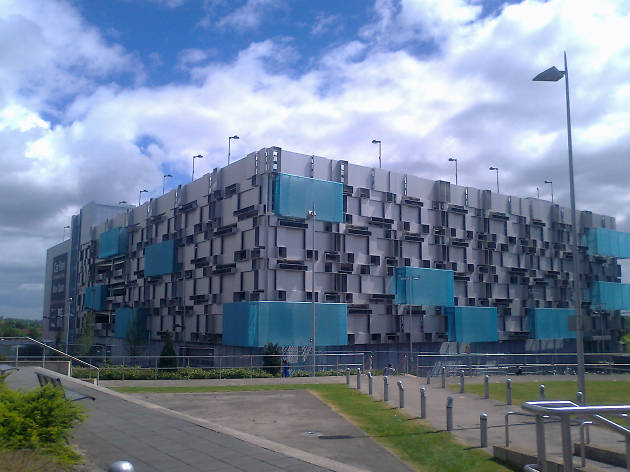 Elliott Brown
Millennium Point Car Park
Millennium Point Car Park was turned into a viewing area for the 2006 FIFA World Cup.

Photo: Elliott Brown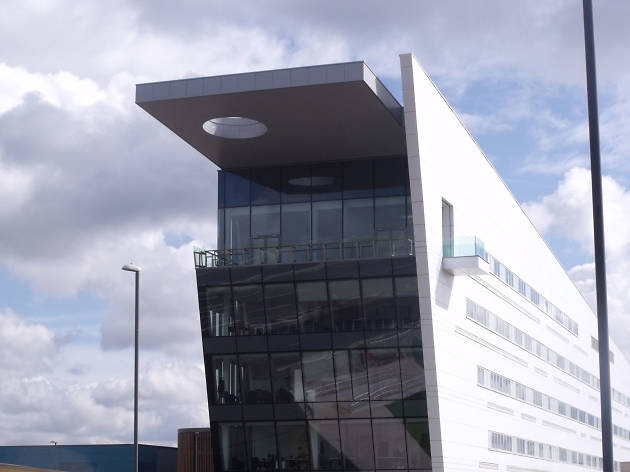 Elliott Brown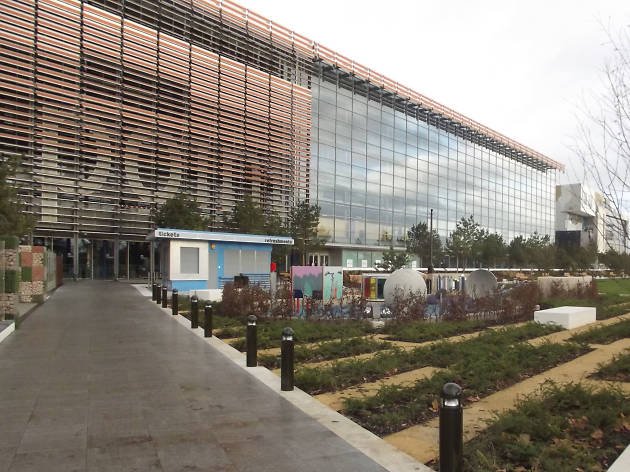 Elliott Brown
More to explore