With every passing day until Election Day, our social media feeds have been flooded with countless images of people heading to the polls and posing with their ballots. But as innocent of a trend as that may seem to be, taking a selfie with your ballot is actually illegal in certain states.
To be clear: you're allowed to snap a picture of and with a sealed envelope but it is illegal to show off your marked ballot because it might lead to vote challenges, for example.
Specific laws differ by state, as do the repercussions of a potential offense. In Massachusetts, it is illegal to post a photo of your completed ballot—according to Chapter 56-Section 25 of the state's law books, it is unlawful to allow the "marking of his ballot to be seen by any person for any purpose not authorized by law." (Penalties max out at up to six months in prison or a fine of up to $100. This also applies to those who complete mail-in ballots. All of these pictures are banned in Massachusetts—your vote could be invalidated if caught!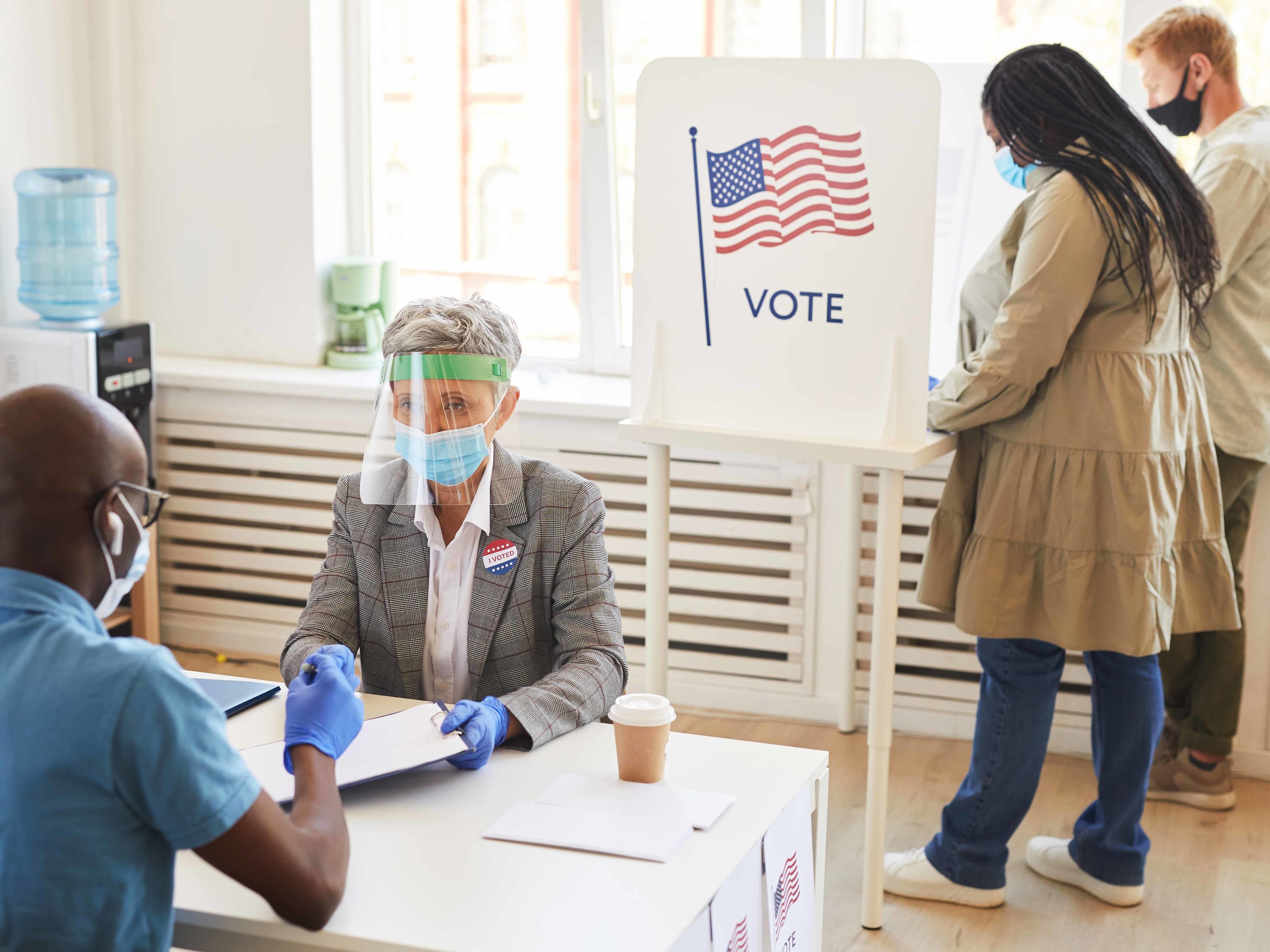 Certain states have recently been taking the popularity of social media into account and have changed their laws. In California, Colorado, Hawaii, Nebraska, Oregon and Utah, for example, the local governments have passed legislation to actually allow voters to snap and publish photos with their marked ballots.
"The explosion of social media and 'selfie' culture has also challenged the traditional thinking that voters should not disclose how they voted," writes the National Conference of State Legislatures in reaction to the mentioned states' change in rulings. "Many young people, who share everything on social media, find it logical that they should be able to share a photo of their voted ballot with friends and followers. 'Get-out-the-vote' organizations also find posting these 'ballot selfies' to be a motivating factor for younger people to participate in the voting process."
Stay tuned to Time Out Boston for all the latest news on The Hub.