Things to Do
Your comprehensive guide to the best events and things to do in Boston
More things to do in Boston
Where to see art in Boston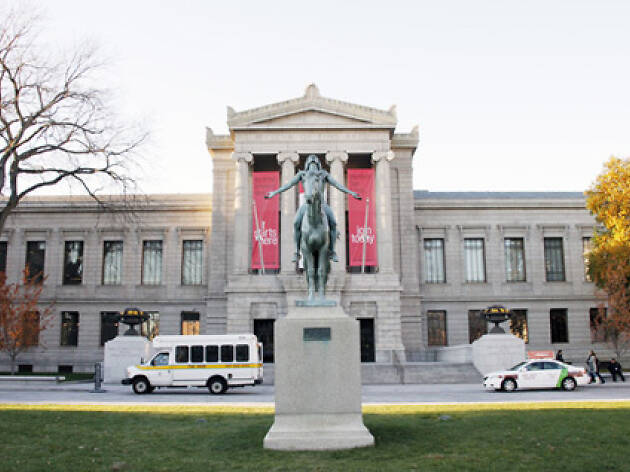 Museum of Fine Arts
Since its founding in 1870, the Museum of Fine Arts has dominated Boston's cultural landscape, continually growing in size and scope. The globe-spanning collection encompasses more than 500,000 objects across myriad disciplines and genres. An array of performances and special events attract culture hounds of all ages.
Book online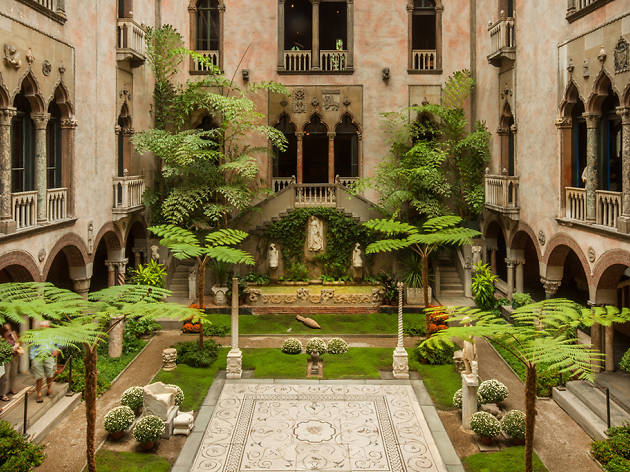 Isabella Stewart Gardner Museum
The Gardner museum is a lavish reconstruction of a 15th century Venetian palace, complete with a luxurious interior courtyard and seasonally changing floral display. First opened in 1903, the museum is notable for its varied collection, which includes European, Asian and Islamic art from classical times to the turn of the 20th century. The museum entrance is located a short walk from the MFA, making it easy to check out two of the city's two most beloved museums in a single visit.
Book online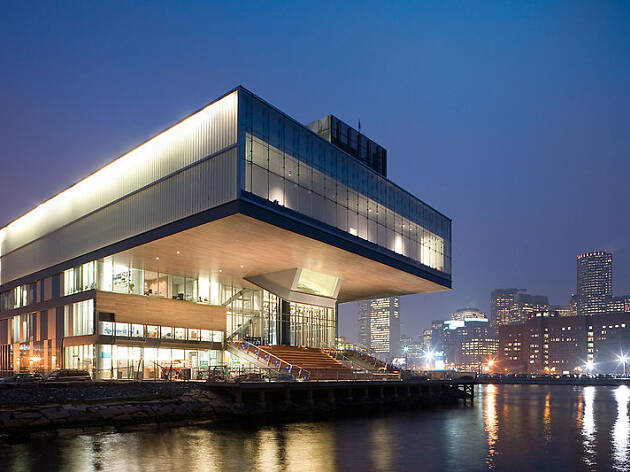 Institute of Contemporary Art
The ICA's spacious Seaport home is the cultural cornerstone of the waterfront. With its 65,000-square-foot floor space, the dramatic, glass-walled building houses galleries, a theater and a café. The museum prides itself on being a platform for offbeat, sometimes challenging, works. For a lighter experience, catch a concert or DJ set on the breezy, scenic back deck.
Book online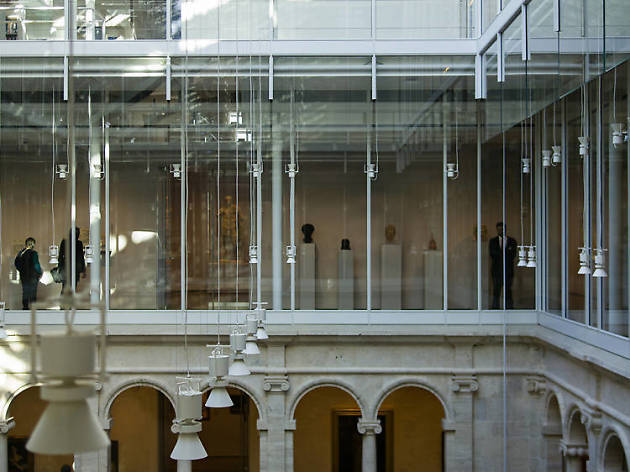 Harvard Art Museums
The collection includes more than 250,000 pieces, from Neolithic sculpture to 21st-century conceptual installations, all housed under one Renzo Piano–designed glass roof: The Fogg Museum, known for its European and American collections; the Busch-Reisinger Museum, with its focus on works from German-speaking countries; and the Arthur M. Sackler Museum, housing one of the most important Asian art collections in the U.S.
Book online
See more art museums in Boston
Discover the best things to do in North America
See more