Things to Do
Your comprehensive guide to the best events and things to do in Boston
More things to do in Boston
Where to see art in Boston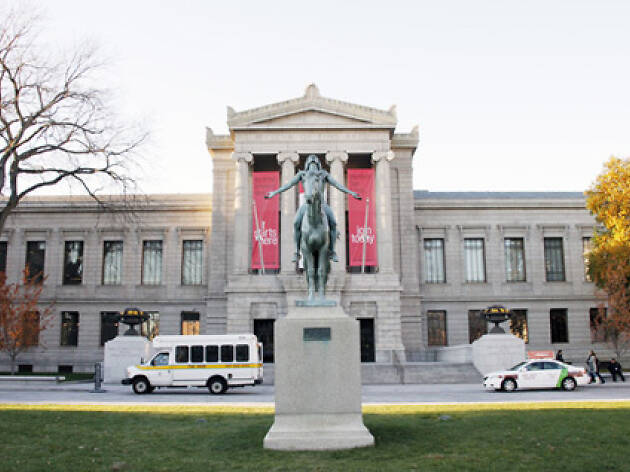 Museum of Fine Arts
Since its founding in 1870, the Museum of Fine Arts has dominated Boston's cultural landscape, continually growing in size and scope.
Book online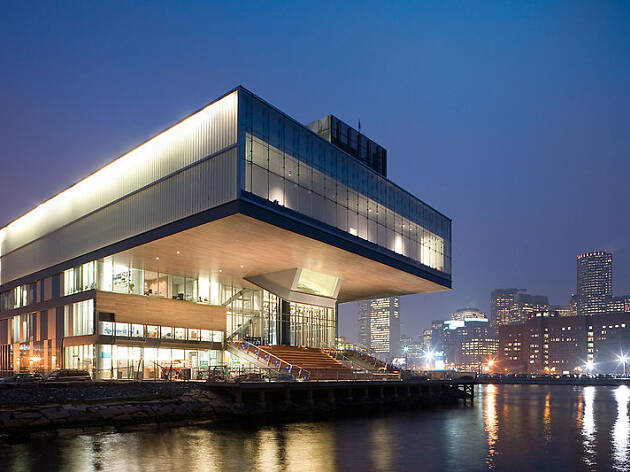 Institute of Contemporary Art
There's no doubting the ICA building is a work of art in itself.
Book online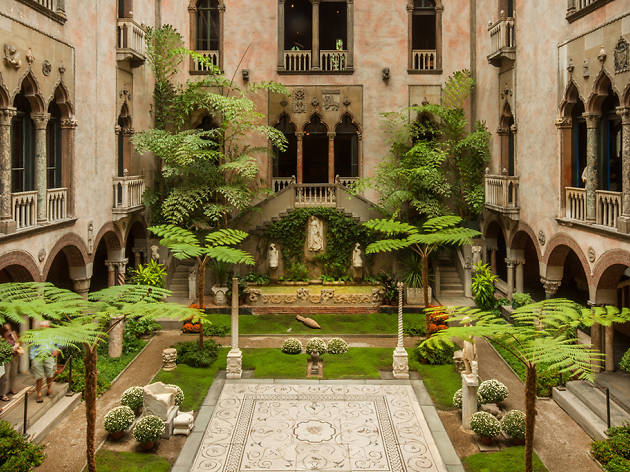 Isabella Stewart Gardner Museum
Boston's most charming museum continues to impress.
Book online
See more art museums in Boston
Discover the best things to do in North America
See more