The best furniture stores in Boston
Spruce up your home with furnishings, tableware, bedding and vintage pieces from the best furniture stores in Boston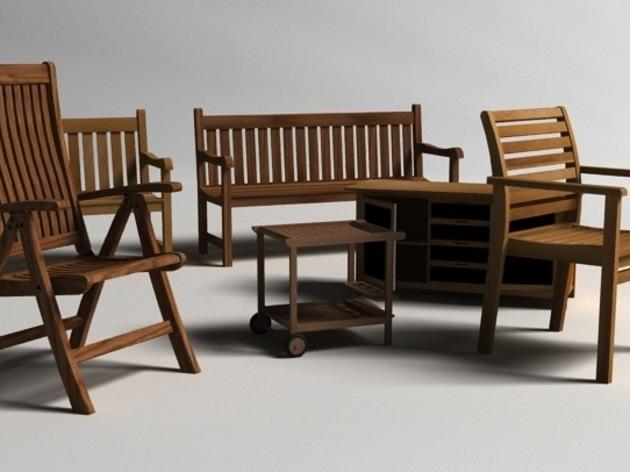 If you're on the hunt for furniture or home accessories such as ceramics, cushions and unique objects, start in the South End, which has evolved into a prime area for shopping in Boston. But one of the best furniture stores in Boston, Twelve Chairs, is tucked away in Fort Point. The Cambridge Antique Market is a great resource for vintage interior items—browsing there ranks among our favorite things to do in the city. Check out all the best furniture stores in Boston.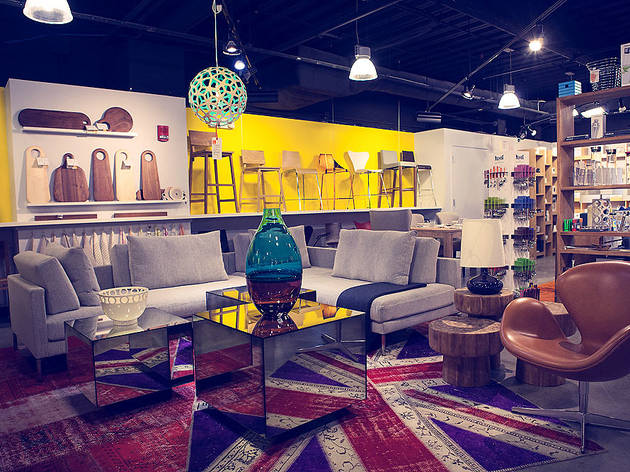 Shopping, Design and interiors
Lekker is the Dutch word for tasty and enticing, and it sums up this store's stock of well-designed, affordable merchandise. Expect an East-meets-West melange of Chinese antiques, Dutch furniture and kitchen utensils, including candy-colored tumblers and high-end knife sets. For children, there are crocheted toys and rattles by Anne-Claire Petit.
Mid 20th-century modern style is the specialism of this fabulous vintage home store; as well as furniture, there's classic tableware, kitchen appliances and quirky knick-knacks. If you like the Peggy Lee tune you hear on the soundtrack, chances are you can find it (on vinyl, of course) among the large collection of records for sale.
Shopping, Design and interiors
The two design school friends behind Twelve Chairs named the store for the twelve women in their program at Cornell, but the number also corresponds to the twelve criteria they have established for sourcing products. Everything in the shop—from blankets to ceramics, mirrors to stationery—is designed and manufactured in North America using environmentally and socially responsible methods, and vendors must meet at least six of the twelve criteria for inclusion in Twelve Chairs. Products that meet these high standards include cheeseboards from Rhode Island's O&G Studios ($32-48), hand-thrown thimble cups in unglazed porcelain ($34/set of four) and cozy herringbone throws by Brahms Mount ($225).