Best accessories and jewelry stores in Boston
Raid the best accessories and jewelry stores in the city for engagement rings, vintage gems, and more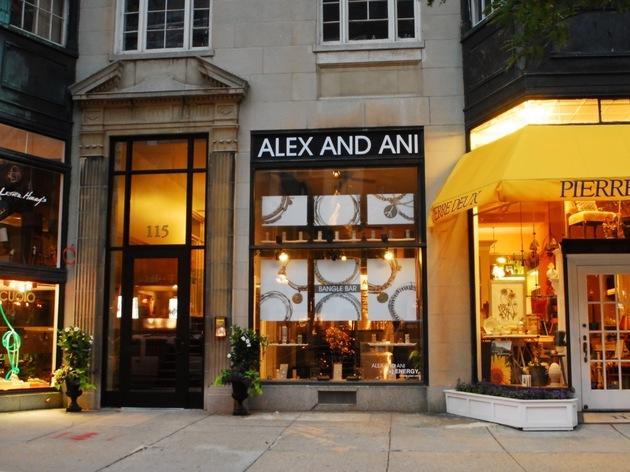 Read our essential guide to the best jewelry stores in Boston—insider tips and recommendations, written by local experts. From the bejeweled headpieces at Galvin-ized Headwear to the handmade necklaces at Patch NYC, Time Out's editors bring you the best of Boston's jewelry shopping.

RECOMMENDED: See the best of shopping in ​Boston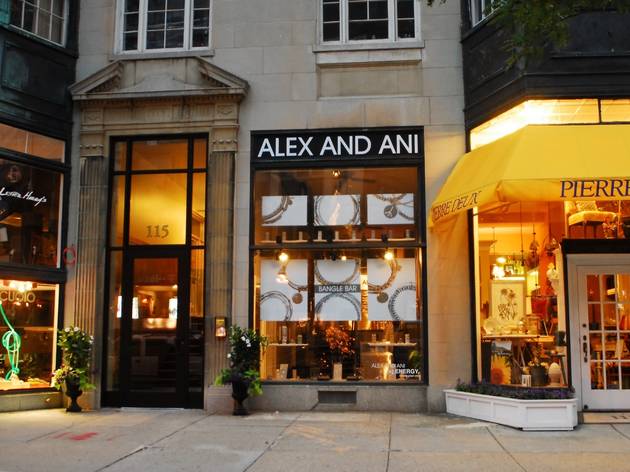 It takes restraint to leave here without an armful of bangles. Newbury Street's newest addition has three floors of eco-friendly bracelets made in every metal imaginable. If you can't find what you're looking for, just head downstairs to the bangle bar and customize your own bracelet with charms and beads.
Local milliner Marie Galvin designs a quirky array of handmade headpieces for Boston's ladies who lunch. Whether you're looking for an understated bridal hairpiece or a Kentucky Derby-style topper, this shop won't disappoint. Hats range from ornate to outlandish, but all are sure to make a statement.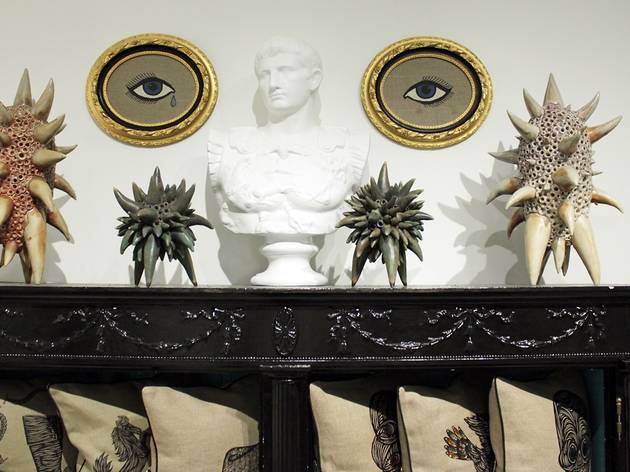 A stroll down a brick-lined courtyard brings you to this quirky shop that specializes in handmade jewelry and home accessories. Patch is brimming with original artwork and the scent of aromatic candles. Here, you'll find everything from antique-looking pendant necklaces done in oxidized sterling silver to Ikat scarves made of sensuous silks.