Boston rites of passage
See how many milestones you can check off the list.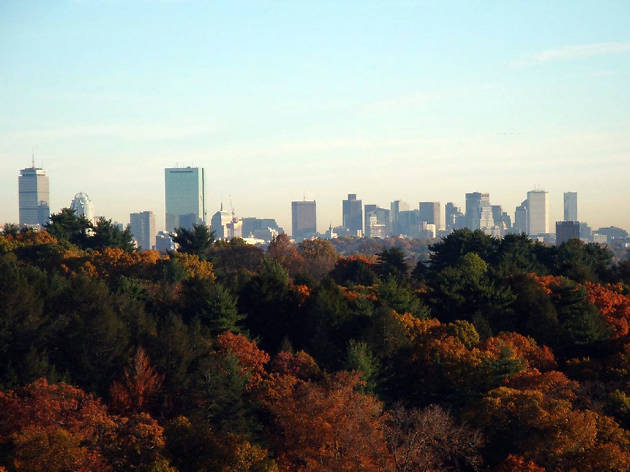 Just because you weren't born at Beth Israel or didn't complete the Triple Eagle doesn't mean you haven't experienced the real Boston rites of passage. All you need to do is complete at least half of this list of milestones—experiences, both good and bad, or knowledge gained. Fill out the checklist and brag about the results by sharing your score.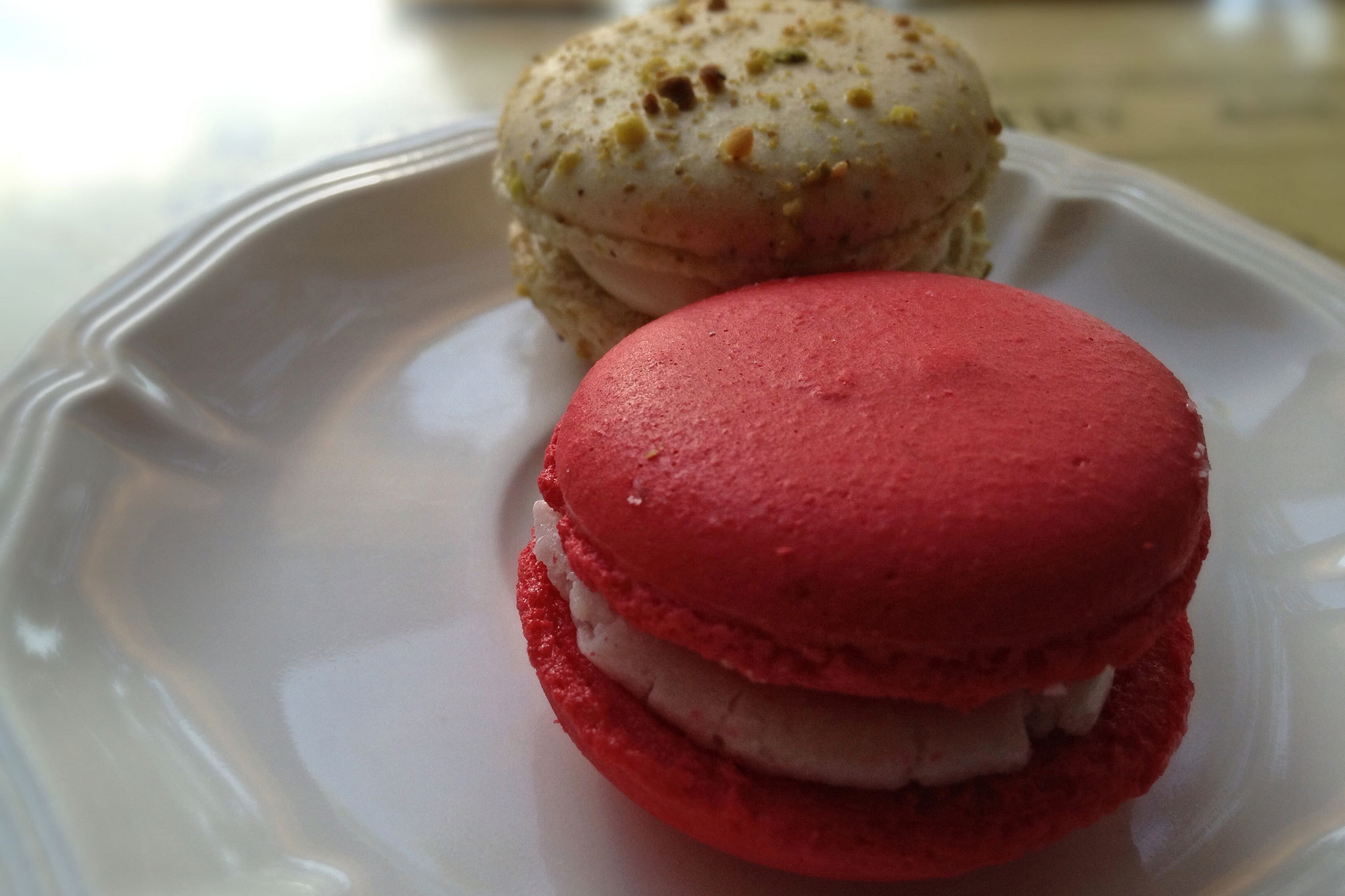 Photograph: Courtesy Creative Commons/Flickr/Herman Saksono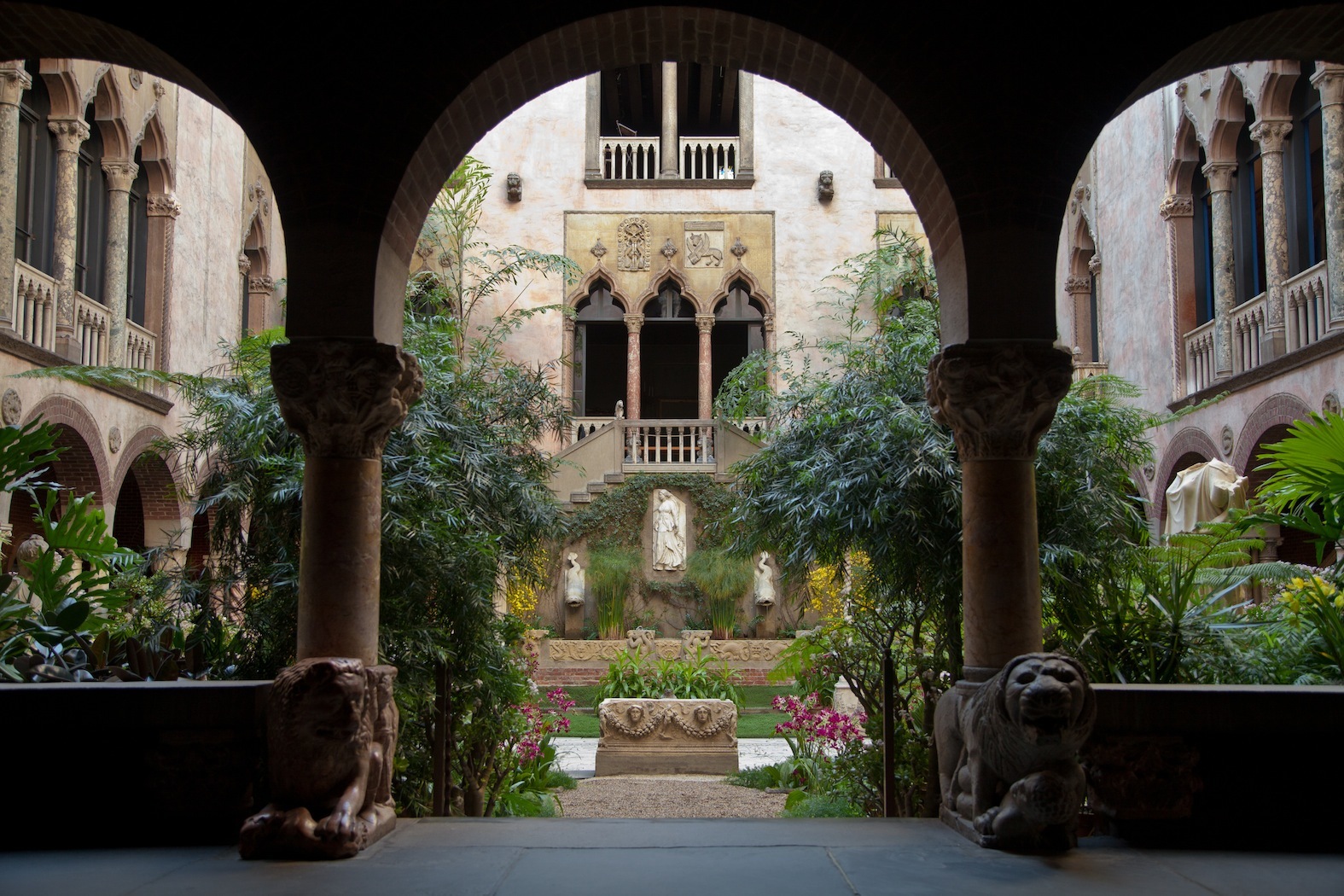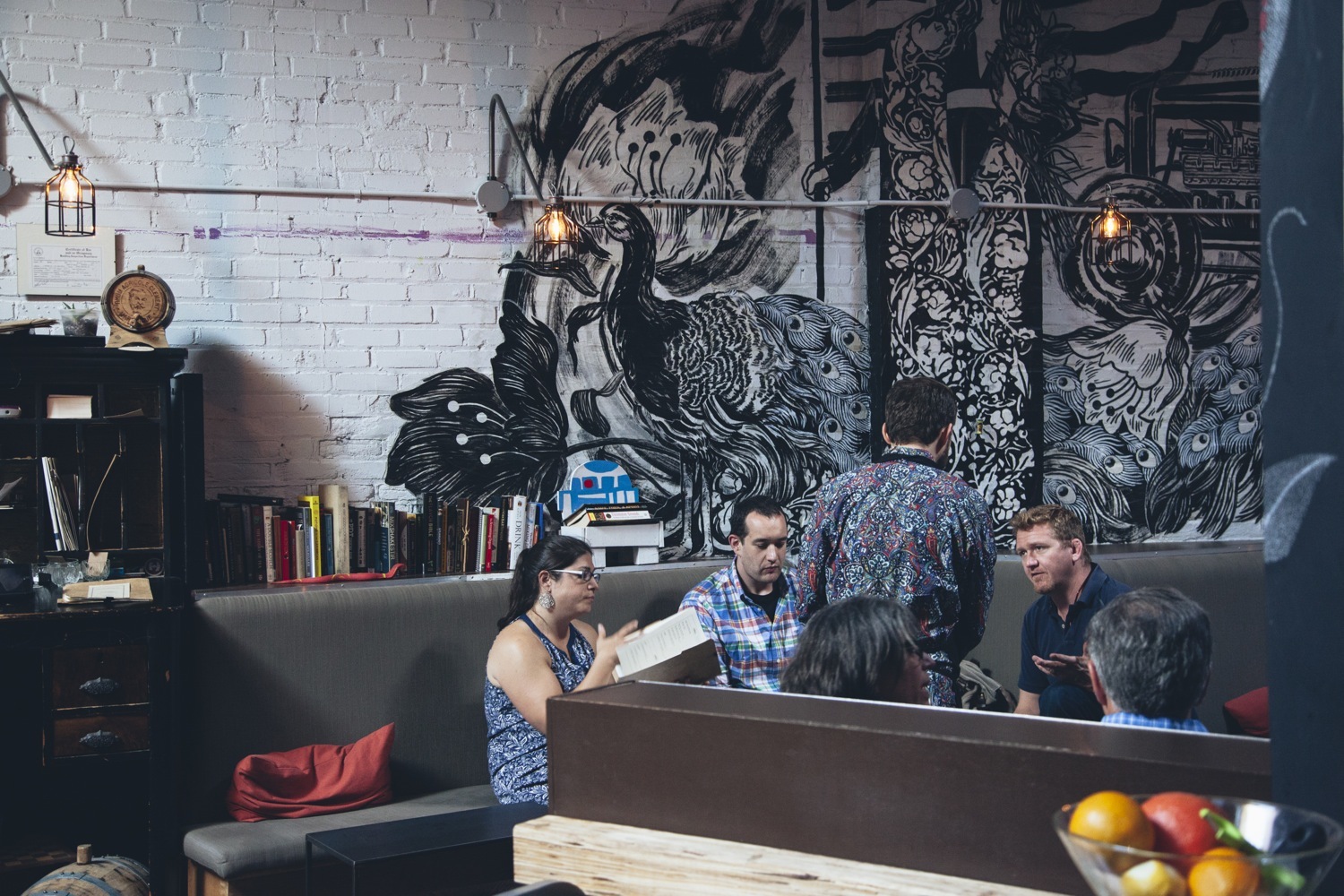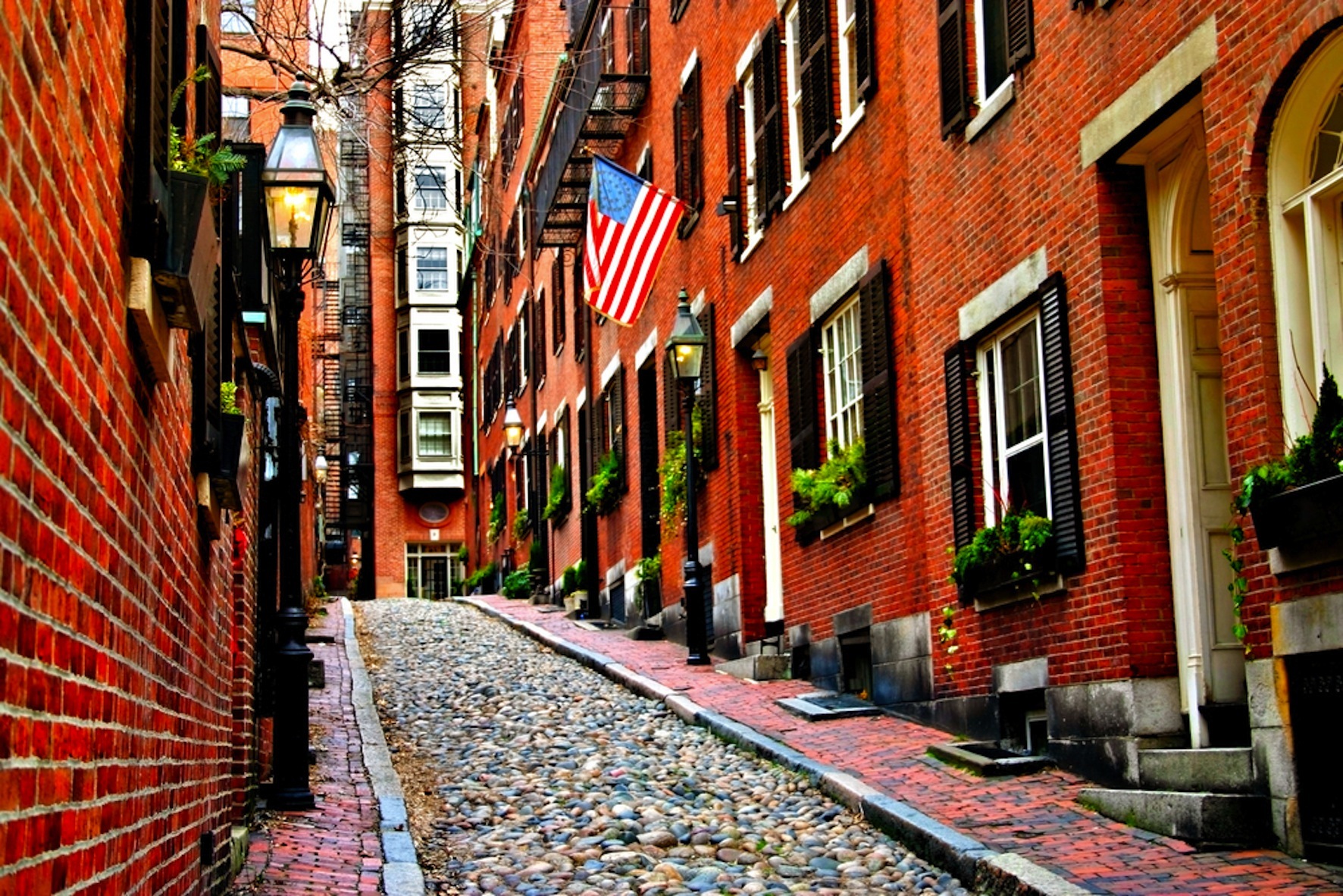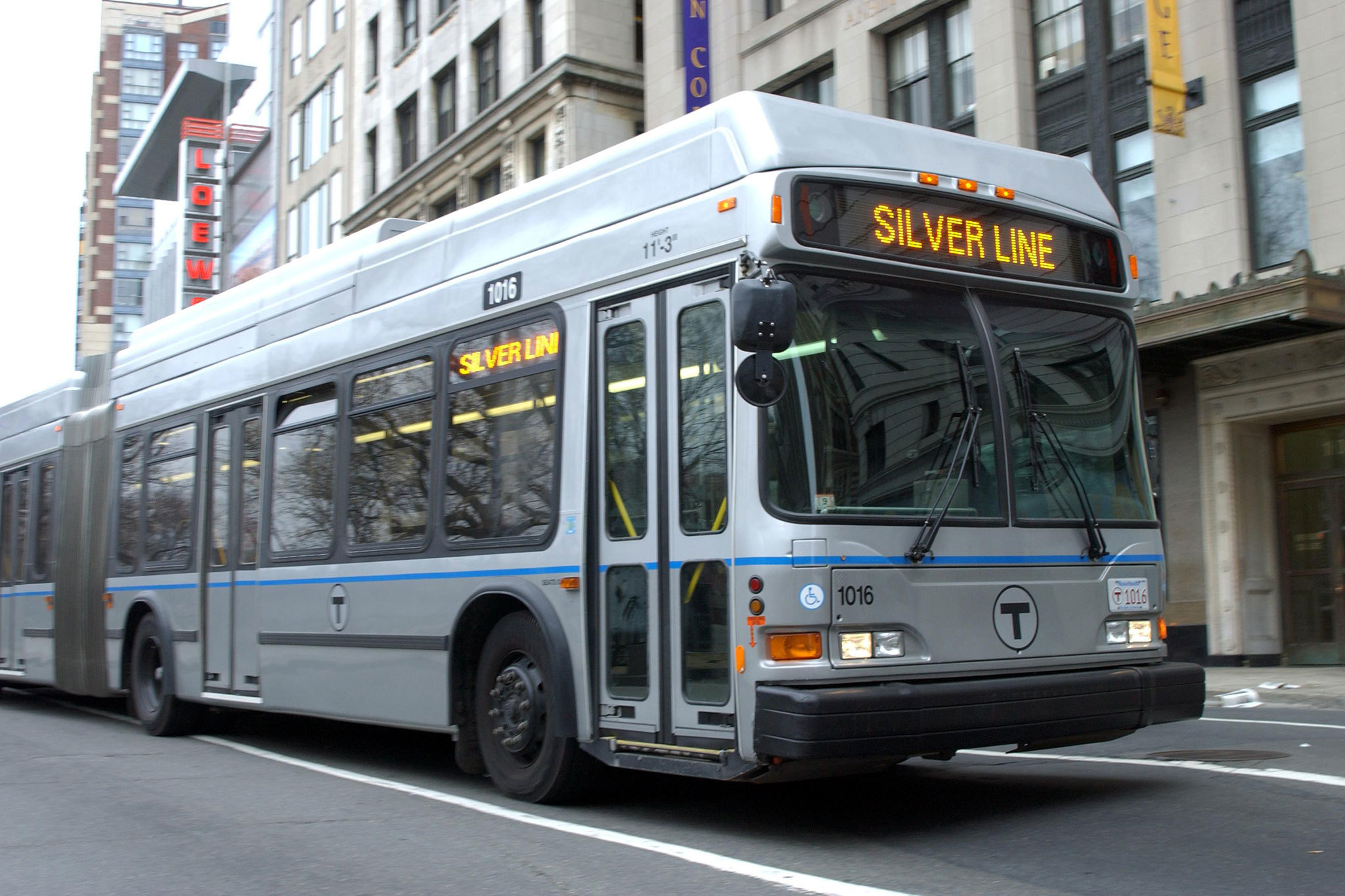 Photograph: Courtesy Creative Commons/Flickr/masstravel