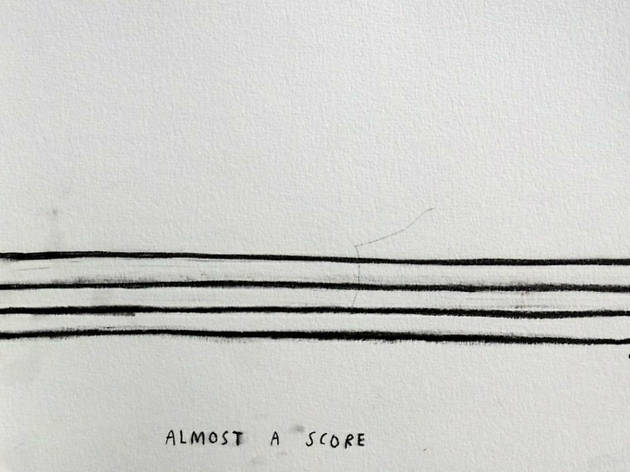 An installation and exhibition exploring sound and spoken language from artist Christine Sun Kim.
Based in New York and Berlin, artist Christine Sun Kim sets up shop in Arnolfini for a two-week residency, which culminates in the exhibition of a new video installation.

Alongside the installation, Kim will also be exhibiting a collection of drawings, which explore her relationship with sound and spoken language, using her experiences of sound art and practice from her perspective of an artist born deaf.