Test Space: Chris Fordwoh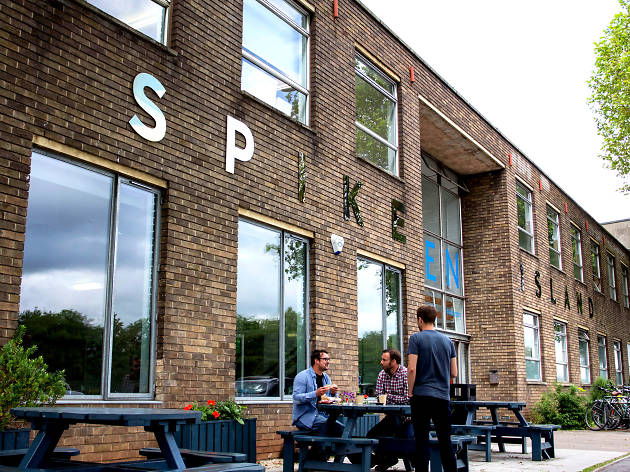 Chris Fordwoh takes over the Spike Island Test Space this April.
Test Space is a project space run and curated by Spike Island artists, designed to show both finished work and ideas and works in progress.

London-born, Gloucester-based Chris Fordwoh has exhibited nationally and internationally, and now heads to Spike Island creating a series of constructions that confuse and conflate ideas around the global, the personal, the façade and the domestic, setting love in the context of power.