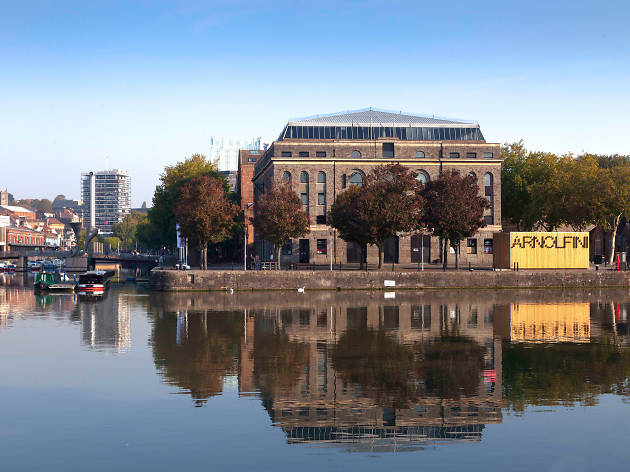 An interactive workshop and performance exploring the sound of walking.
Sound artist Tom White works with sound, experimental film and video, installation and live performance.
Join White as he leads an interactive workshop and performance entitled 'Heavy Feet', which is a sonic experiment into the fabric of Arnolfini and its immediate surroundings, exploring how the sound of footsteps is often heightened within connecting spaces like corridors and staircases.
The event will begin as a workshop, where participants will experiment with methods of exaggerated walking as a sonic act, before the findings are performed to create a live sound piece.