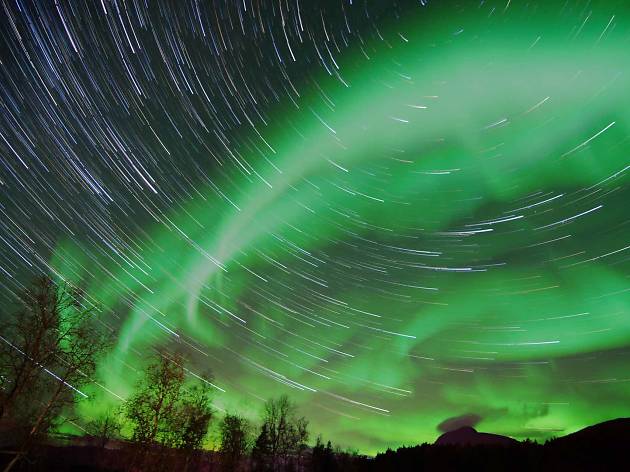 As stunning as they are, you'll find there's a lot more to Norway than the Northern Lights...
Inspired by the childhood tales and stories of Norse myths from his youth, photographer Tom Vooght has always had a strong interest in Norway.
Since his first visit back in 2010, he's found a country packed with beautiful landscapes, amazing animals and friendly people - all of which he's captured, and all of which are to be shared in this exhibition.