The Art Of Cocktail Creation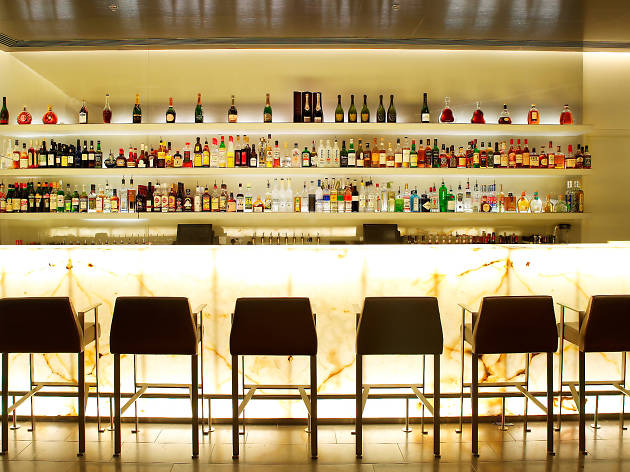 On the last Sunday and Sunday of each month (and also the first Tuesday evening from 6-8.30pm), you can explore the art of mixology with a 'Cocktail Masterclass' at the Harvey Nichols Second Floor Bar, known for creating some of the best cocktails in Bristol.
The classes explore the creation process and promise to share plenty of tricks of the trade, with each one exploring different themes or ingredients, so, in theory, you can keep coming back to perfect those skills.
Private sessions can also be booked for Saturday and Sunday mornings, for groups of six to 10 people.