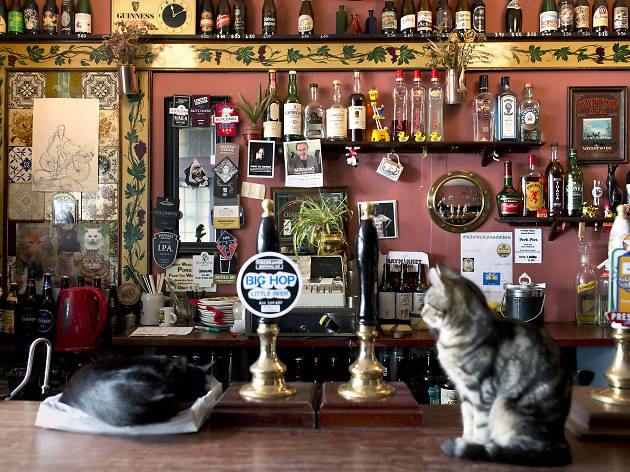 1/3
© Chris Hoare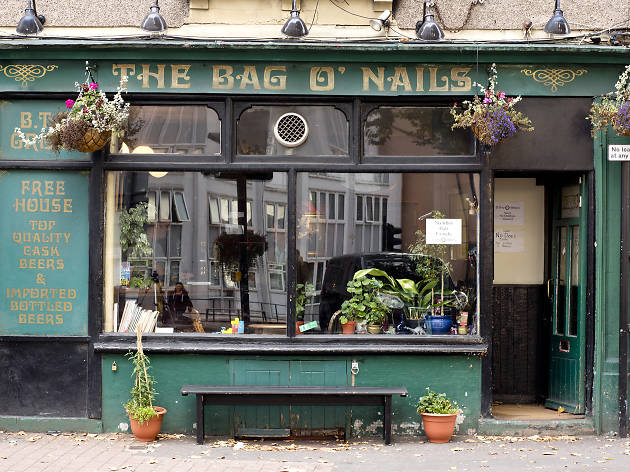 2/3
© Chris Hoare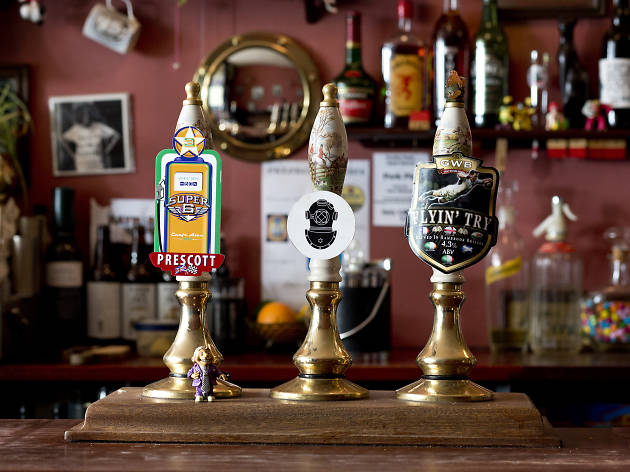 3/3
© Chris Hoare
The Bag Of Nails has long been regarded as one of Bristol's best real ale establishments. It is, without doubt, also one of the city's most eccentric pubs.
Much of this eccentricity stems from landlord Luke Daniels, a self-proclaimed "opinionite [sic], non-conformist and cat-fancier" whose dedication to real ale is notorious. There are "rules" displayed on big boards throughout the pub's intimate, wood-paneled interior, and anyone asking if he stocks lager will be shown the door.
If you're passionate about real ale, though, the Bag Of Nails is well worth a trip. Daniels knows his stuff and works hard to stock obscure ales from little-known microbreweries. It's this dedication to the cause that keeps his growing band of regulars returning week in, week out.
There are occasional music nights and weekly quizzes, though these play second fiddle to the pub's primary concern: serving up top quality beer for enthusiasts to savour.
Venue name:
The Bag Of Nails
Contact:
Address:
141 St George's Road
Hotwells
Bristol
BS1 5UW