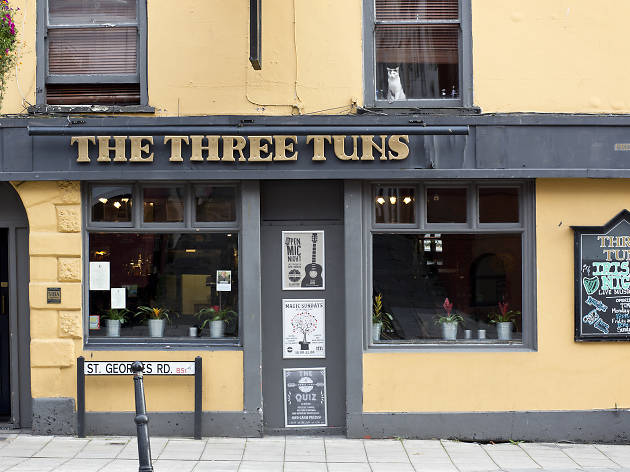 1/2
© Chris Hoare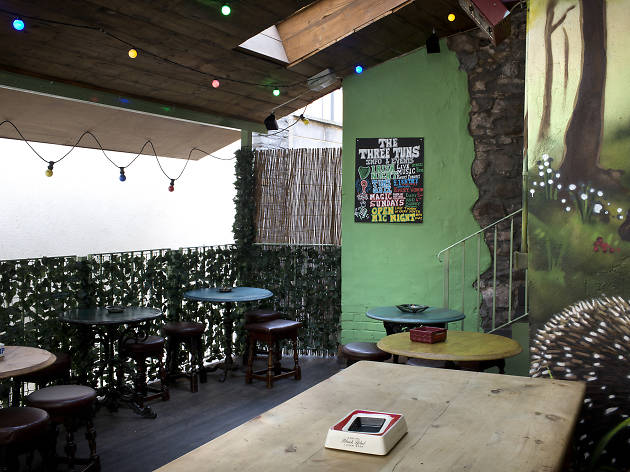 2/2
© Chris Hoare
Given that it was CAMRA Bristol's Pub of the Year in 2012, it would be inaccurate to say that The Three Tuns is one of Bristol's best-kept secrets. It is, though, a little hidden away, on a stretch of road that many consider a no-man's ground between College Green and Hotwells. While off the beaten track, it's well worth making the effort to visit.
Tied to fast-rising local brewers Arbor Ales – one of the directors also works for the Easton-based company – The Three Tuns has a similar to feel to its one-time sister pub, The Old Stillage in Redfield. That means mismatched, reclaimed furniture, stripped wooden floors, and an eclectic clientele variously attracted by the fine beer range, meaty pub grub, and regular theme nights.
In terms of craft beer, the range is expansive enough to encourage repeat visits, without being too large. Arbor Ales' beers naturally feature heavily, alongside guest cask ales and some interesting craft keg lagers. You'll certainly never be stuck for something new to try, which is part of the pub's eccentric charm.
Venue name:
The Three Tuns
Contact:
Address:
St George's Road
Bristol
BS1 5UR