First launched in 1997 by reputed Clifton hair salon Hobbs, the Hobbs Show is both the second largest fashion event outside London and Bristol's longest-running fashion show.
On February 6, 2016, the Hobbs Show: Born and Raised in Bristol will be making a welcome return to the city, back to its original home at the Passenger Shed.
The exciting evening of fashion, performance, music and (of course) spectacular hair will take place on a specially installed catwalk, featuring Bristol's freshest fashion talent alongside national brands, who'll be showcasing their ranges for Spring and Summer 2016.
The models taking to the stage will be styled by the Hobbs team, sporting Vivienne Westwood designs from Bristol's Garment Quarter, wedding dresses from Heartfelt Vintage and other vintage designs from Recession Clothing.
Bag maker Katcha Bilek will be showcasing her wares, while Clic Sargent will have its own collection, featuring upcycled streetwear. House of Waladeen will also parade its handmade street clothing, designed and made in Bristol.
Alongside the fashion will be plenty of music, with performances from jazz artists Kizzy Morell, rockers Flowerpot and choir group Rif Raf, along with circus acts, dancers and more.
Tickets for the 2016 Hobbs Show are available now, priced £40 (£65 for VIP tickets), with all profits going to the Meningitis Research Foundation. Tickets can be collected from the Hobbs Salon on Park Street, or purchased here.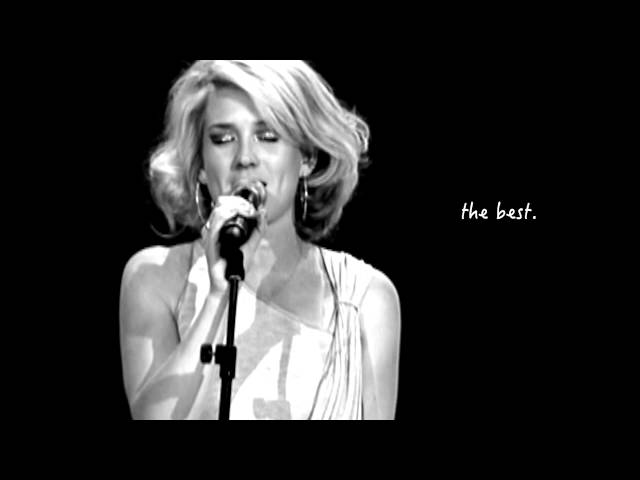 The Hobbs Show: Born and Raised in Bristol. Saturday February 6, 7pm. The Passenger Shed, Brunel's Old Station, Temple Meads, Station Approach, Bristol, BS1 6QH
More of a movie fan? Read about the first Bristol Film Festival, launching 2016.