Ah, Christmas parties – that time of year where you show yourself up in front of your colleagues by having a few too many eggnogs, belt out a cheesy tune on the karaoke machine and desperately try to resist photocopying something you really shouldn't.
This year, save yourself the embarrassment and do something different. We've compiled six suggestions for an alternative Christmas party in Bristol:
Head back in time
Backstreet boozer not your cup of tea? Then step back in time at one of Bristol's four secret prohibition bars. Red Light, a seductive secret club in the city centre, offer cocktail making masterclasses. If you're going to have a Christmas tipple, then do it in style and encourage Gatsby-style fancy dress.
Red Light, 1 Unity Street, Bristol, BS1 5HH
Explore underground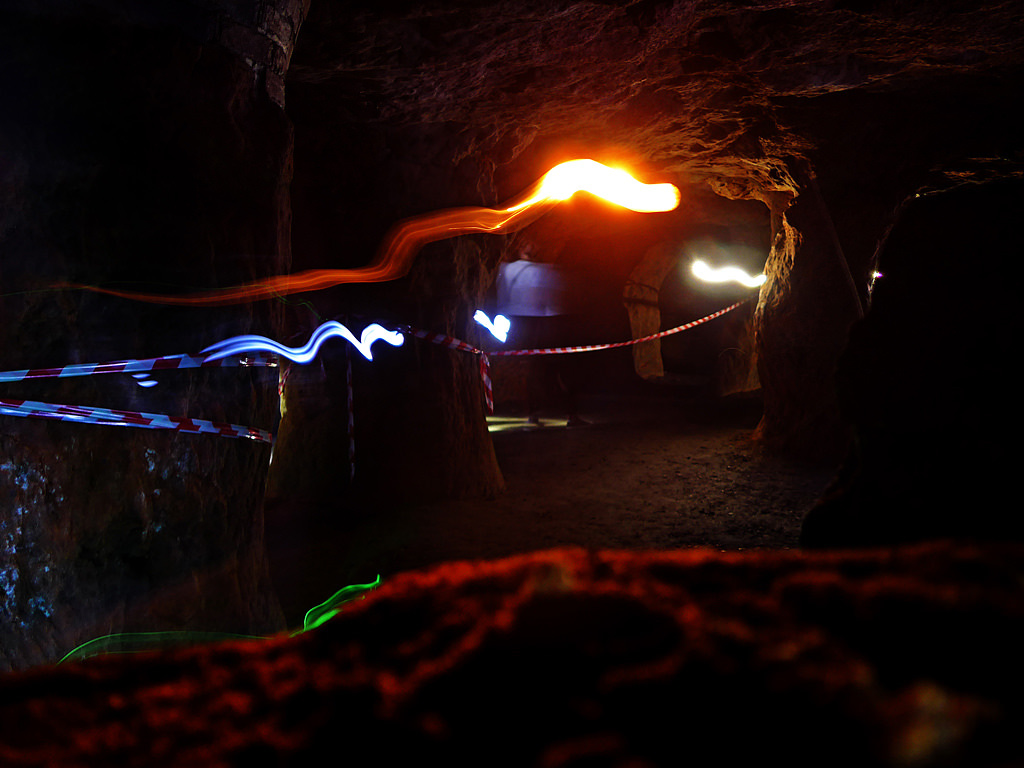 Flickr: Andrew Gustar
Bristol's secret smuggler past means the city's not short of an awesome underground destination. The Tunnels, situated under Temple Meads, is available for hire for an epic disco, or go all out and go for a guided tour of the old smuggler HQ, Redcliffe Caves.
Redcliffe Caves, Lower Guinea Street, Bristol, BS1 6TJ
Take to the water
The Matthew
If your heart belongs to the sea, leave the landlubbers behind and hire The Matthew for a cruise up and down the harbour. Don't worry – they have an onboard bar so the rum will never run dry. If you're after more of a merry booze cruise then the Bristol Packet Company offer a range of packages for even the hardiest of pirates.
The Matthew, Princes Wharf, Wapping Road, Bristol, BS1 4RN
Get creative
The Art Troupe
If you've got a few budding Banksys in your organisation, let their creative streak run wild with an all day graffiti workshop. Does head office look a little dull? Take the opportunity to spruce the place up a bit with your own personalised artwork.
The Art Troupe, 80 Stokes Croft, Bristol, BS1 3QY
Indulge your sweet tooth
The Chocolate Tart
Who doesn't love chocolate? Treat your colleagues to something sweet with a chocolate making workshop – you'll even have something to give to nan for a Christmas present. Assuming you don't scoff it first. The Chocolate Tart run a variety of workshops from one hour to all day, so depending on your tolerance for sugar, there's something for everyone.
The Chocolate Tart, The Old Malthouse, Kent Road, Congresbury, BS49 5BD
Become a screen star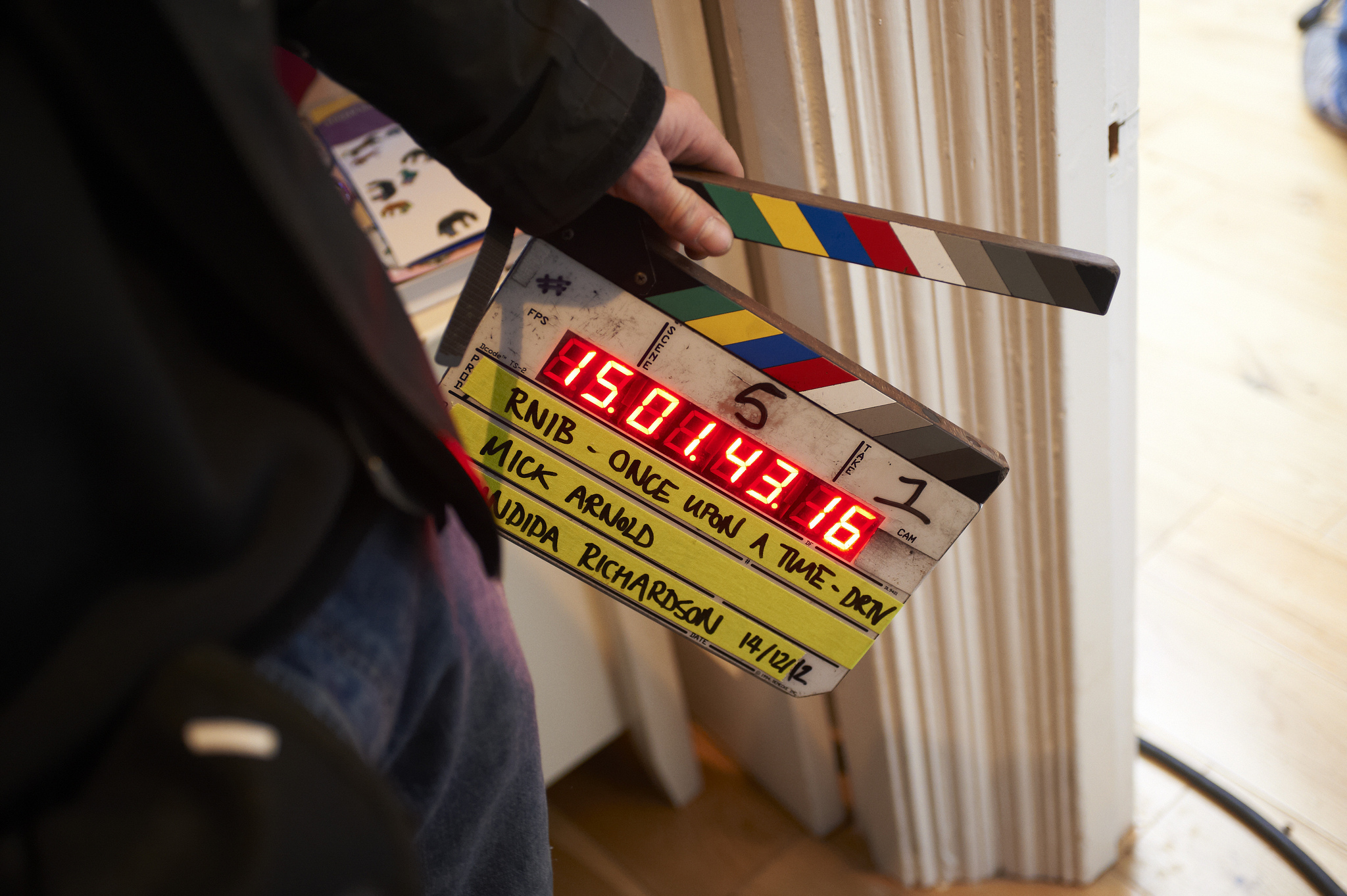 Flickr: RNIB
Ever fancied a starring role in your own film trailer? Now's your chance! Those clever folk at The Art Troupe are offering the chance to don a wig and an impressive costume and recreate any movie trailer you like.
The Art Troupe, 80 Stokes Croft, Bristol, BS1 3QY
Still to do your Christmas shopping? You can pick up loads of goodies using Clifton Village gift shopping guide.