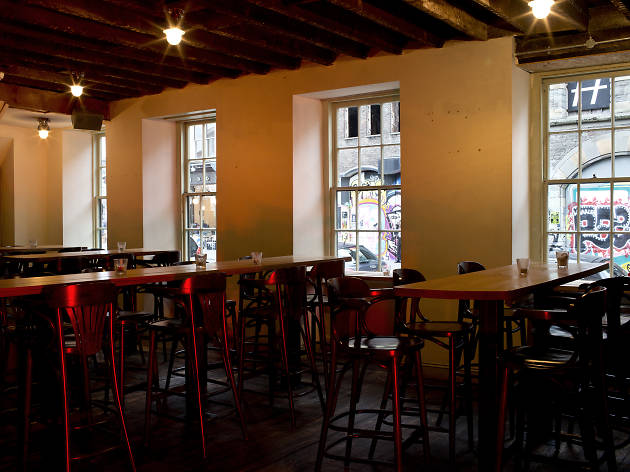 Following their launch party back in October, A R Audio return for a New Year's Eve extravaganza at Crofter's Rights.
With two rooms of brilliant bands and DJs playing through to 4am, on the lineup you'll find big names in drum n bass including Commix (Metalheadz), Exposure and MC Carasel, Despicable Youth, Onset and a special guest headliner yet to be confirmed.
Meanwhile, covering the funk, soul, break, disco and house front will be Manushka, The Piratones, Million Way (DJ set), Dutty Duzun Soundclash, Mr Trout and Danny K.