The Craig Charles Funk and Soul Club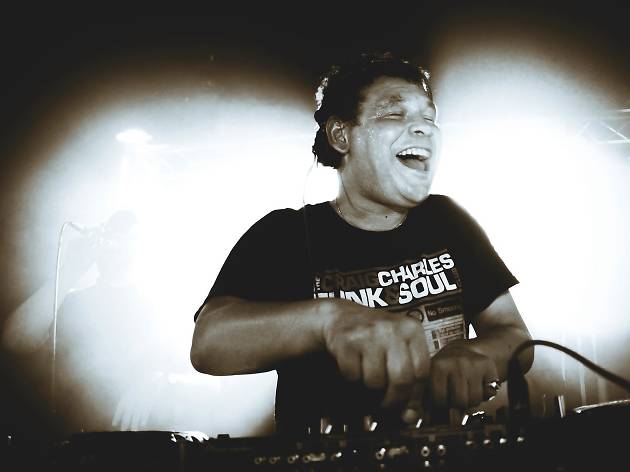 You'd be a bona fide fool to miss this one, as Craig Charles revs up the party once again for the Craig Charles Funk and Soul Club.
You'll know him from TV back in t'day ('Red Dwarf', anyone?), as the voice of 'Robot Wars' and 'Takeshi's Castle', plus stints on 'Corrie' and 'I'm A Celeb', but Craig Charles' accolades span much further than that, as he also reigns supreme when it comes to the worlds of funk and soul.

Thanks to his unrivalled knowledge and passion, he's got his own radio show and is a regular on the clubbing circuit, and in this July he also brings with him another musical great, Roy Ayers, along with Mixmaster Morris, Rockit Science and others.