Shirley Ghostman: Spooktacular On Ice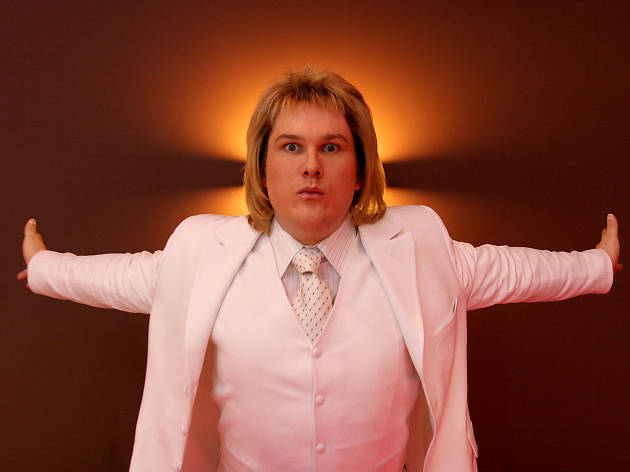 The star of BBC Three's 'High Spirits With Shirley Ghostman' hits the road for his first ever live shows.
Shirley Ghostman (aka Mark Wootton) is a comedy 'psychic superstar', who along with his canine spirit guide Sheba has been busy passing on messages from the dead - famous and otherwise.
This October he makes his way to Bristol just in time for Halloween, giving us a chance to enter the weird and wonderfully tongue in cheek world of Shirley Ghostman.