Stewart Francis: Pun Gent Tour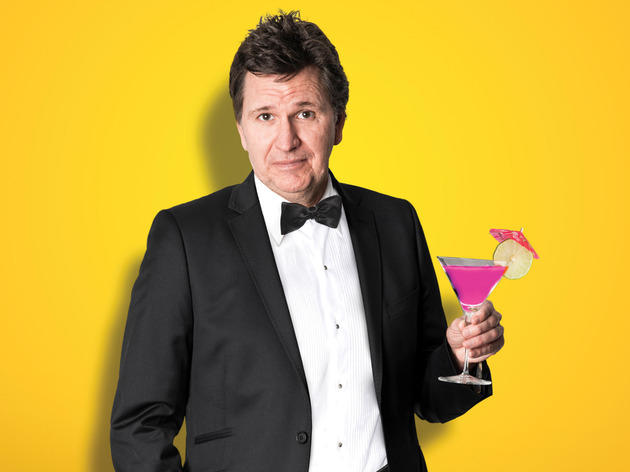 The Canadian comedian takes to the stage at Colston Hall this November.
Stewart Francis is a Canadian stand up comedian and 'Mock The Week' and '8 Out Of 10 Cats' regular, whose deadpan approach and slick one-liners is a combination that gets lapped right up by us stone-faced Brits.
Now based in the UK, this November he makes his way over to Bristol armed with new material for his 'Pun Gent' tour.