Bristol Planetarium: Aliens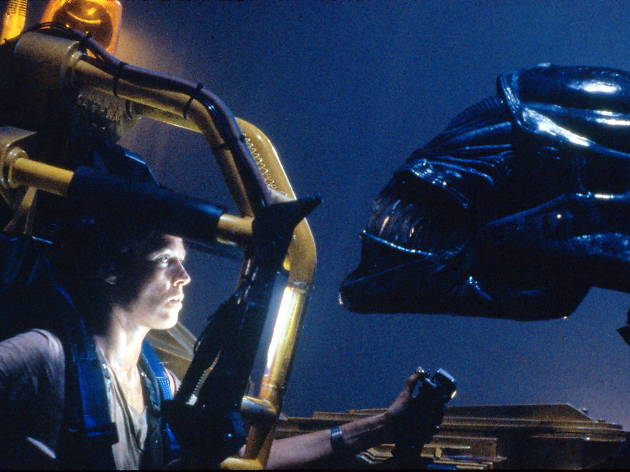 Catch this sci-fi classic in Bristol's most fitting setting.
Make your way over to At Bristol's Science Centre Planetarium this August as it plays host to a screening of James Cameron's 1986 sequel (to the film when there was just the one alien), 'Aliens'.

Despite the bad press that sequels often get, this is hands down one of the better ones, where our female hero kicks even more ass than she did in the original.