Industrial Soundtrack For Urban Decay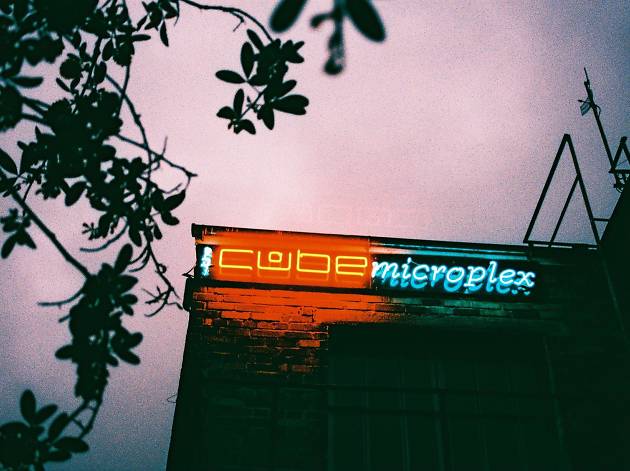 An evening celebrating the origins and development of industrial music.
The Cube joins forces with TR13E this July to screen the acclaimed new doc 'Industrial Soundtrack For Urban Decay', which traces the origins of the music style - from the crumbling industrial cities of Europe to America's thriving avant-garde scene - and features the likes of Throbbing Gristle, Cabaret Voltaire, NON, SPK, Test Dept, Clock DVA, Re/Search, Orphyx, Hula and others.

This will be followed by a Q&A session with Cabaret Voltaire founder member Stephen Mallinder, who will talk about his time in the pioneering audio-visual, industrial funk group, before everyone heads back to the bar, where TR13E and special guest DJs will be spinning the industrial tunes.