LOVE is Like... Late Nights: Blue is the Warmest Colour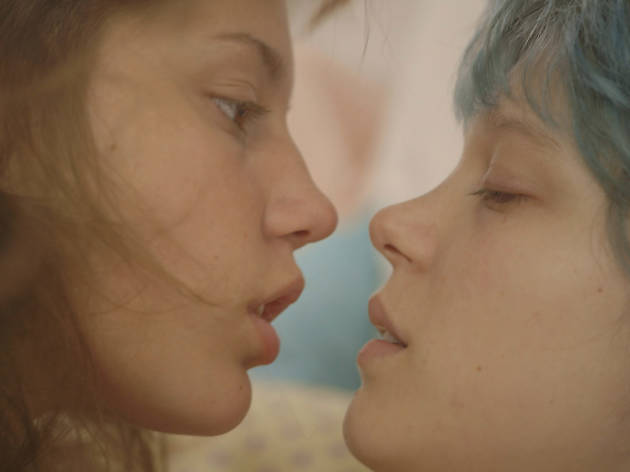 A bold and controversial lesson in love as part of Watershed's late night cinema series.
As part of their 'Love is Like... Late Nights' series, which uses cinema to explore what love looks like and how it can consumer our senses, Watershed are screening Abdellatif Kechiche's provacative Cannes Palme d'Or winner 'Blue Is The Warmest Colour'.
Following a girl as she navigates her way through the ups, downs and confusions of love, the film is a powerful and beautiful coming-of-age tale working to show how relationships can be anything from quiet and sensual to aching and visceral.