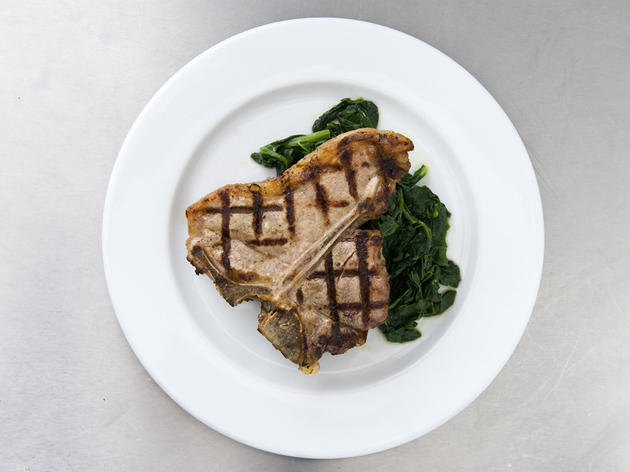 An evening meal using and celebrating British rosé veal, highlighting its place in the food chain and the versatility of the sustainable meat.
With five small dishes and a dessert, this event will give diners a taste of the importance of knowing where food comes from and how it is produced, proving that whilst veal was getting a bad rep in the 1980s, higher welfare standards mean we should think twice about how we sometimes disregard certain foods.

This event is part of Food Connections, a revolutionary food festival taking place across the city from May 1 to May 9 aiming to change not only how we think about food, but also how we eat it, whilst celebrating the people, produce and projects that together are putting Bristol on the map as a sustainable food hotspot.