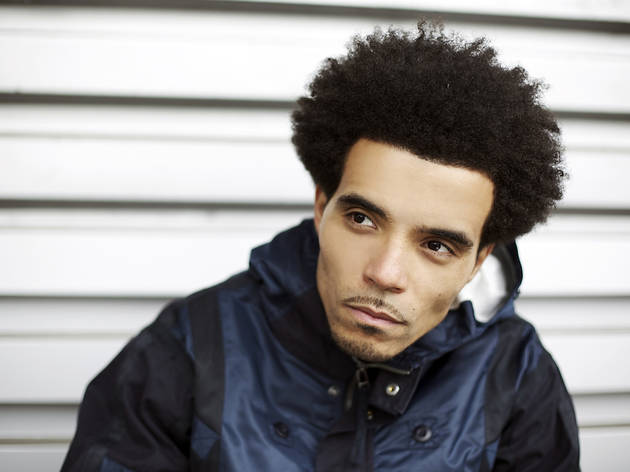 UK hip hop artist Akala hits up The Lantern at Bristol's Colston Hall.
Founder of The Hip Hop Shakespeare Company, Akala is a North London poet, hip hop artist and journalist.

Akala's first major breakthrough came with the release of his debut album, 'It's Not A Rumour', and since then he has cemented himself as a key voice in both the UK arts scene and hop hop industry.