Big Green Week: Big Green Gig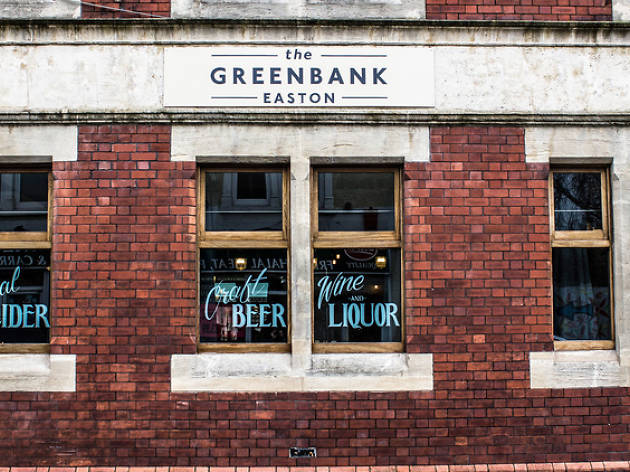 A Big Green Gig as part of the Big Green Week.
Celebrating the city's diversity through culture, age and gender, the Big Green Gig features Alphonse Daudet Touna's band Helele, where the grooves are inspired by rhythms of West Africa's Bantu Forest. They'll also be joined by one-legged existentialist stand-up beat poet Chris Paradox and young talent with Sophronie and her band.