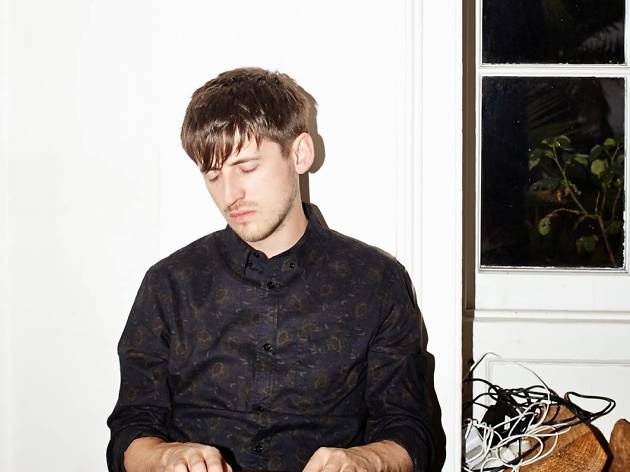 Catchy electronic tunes from the 'Mystery' man.
Named after the famous painting by Francis Bacon, Boxed in is the first solo venture from Oli Bayston, whose back catalogue features various work for Willy Mason, Steve Mason, writing credits for Lily Allen and a stint as a former member of Manchester band Keith.

You'll probably know the sound from the catchy, feel-good indie funk single, 'Mystery', taken from his self-titled debut album.