Bristol International Jazz and Blues Festival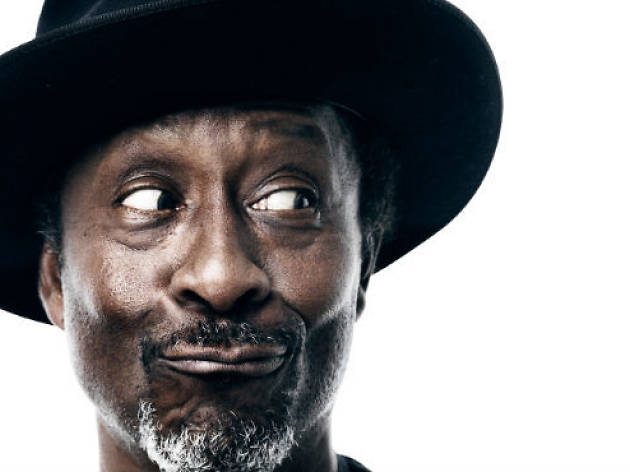 On the weekend of Friday March 5 to Sunday March 8, jazz and blues artists from around the world come to Bristol for the annual International Jazz and Blues Festival at Colston Hall.
Everything from traditional jazz to funk, bebop and swing will be on show from some of the world's best musicians, in a packed programme of over 40 gigs, workshops and jams that cover the full spectrum of jazz and blues music.
Highlights include a performance by legend Pee Wee Ellis, The Wire star Clarke Peters (pictured), as well as 'The Louis Armstrong Story' and 'Cartoon Jazz' - which transforms famous Disney songs into full-blown jazz workouts.
Tickets are available now from the Colston Hall website, and if you book six or more for the series, you'll get a 20% discount.