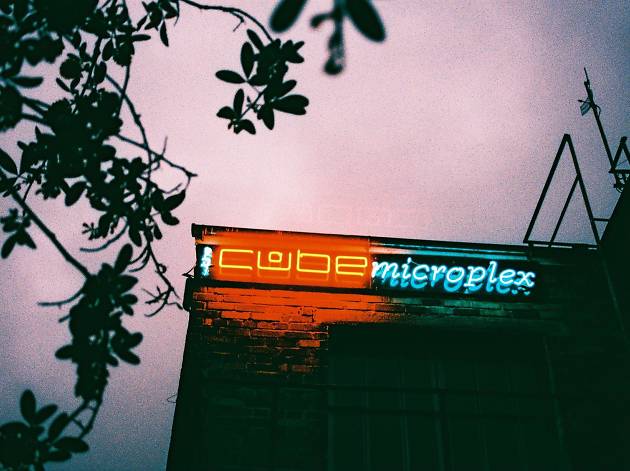 An evening of psychedelic garage rock curated by Leeds label, Cardinal Fuzz Records.
What began in 2010 after starting up the Optical Sounds fanzine, Cardinal Fuzz has since released albums by the likes of The Heads, Hookworms, The Cosmic Dead, Anthroprophh, The Oscillation and Kikagaku Moyo.

To show off their bounty of talented acts on the roster, the label brings three bands to the Cube with Liverpudlian space rock from Mugstar, Manchester's instrumental desert rock mariachis Dead Sea Apes and Pompey biker garage-fuzz from You're Smiling Now But We'll All Turn Into Demons.