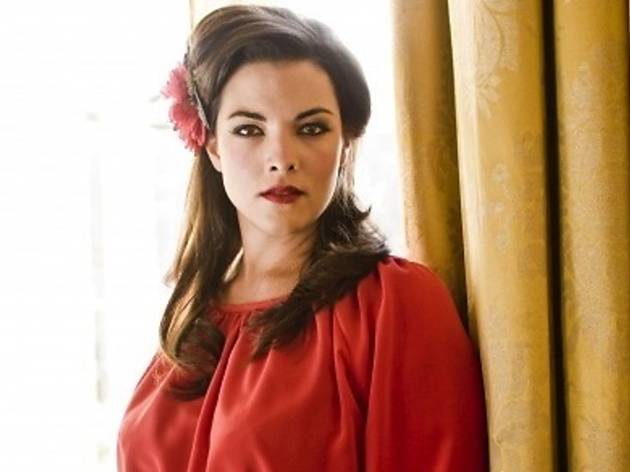 The Dutch Conservatory jazz-trained pop and jazz singer makes her way to Bristol this December as part of her UK-wide tour.
After first bursting onto the scene back in 2010 with her multi-platinum debut album, 'Deleted Scenes From The Cutting Room Floor', Amsterdam's Caro Emerald has busy been carving her own sound from the building blocks of retro jazz and modern pop to establish a unique, now signature, sound.
Since then, she's shot to number 1 in the UK charts with her second album, played Glastonbury's main stage and sold out the O2 Arena, and this year released a new single, 'Quicksand' from her upcoming third album.