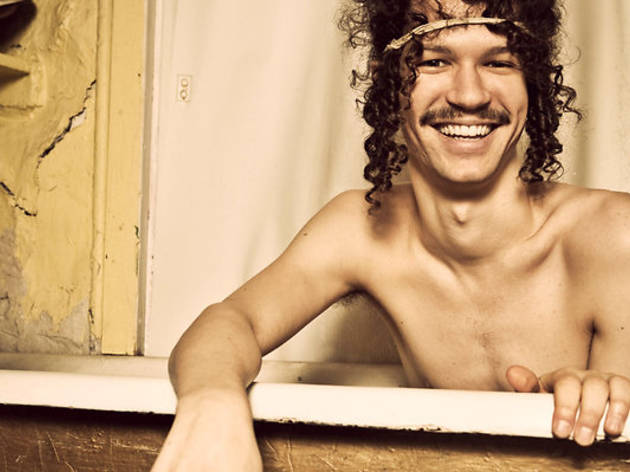 Fun, playful and undeniably entertaining indie pop fronted by Darwin Smith.
With its titular frontman at the helm, Darwin Deez is an American indie pop group from New York, whose fancy footwork in live shows has become as much of a spectacle as the music itself.

This year they embark on a tour in support of a new release, which was recorded on their home turf in New York City and as with previous work has been produced by Darwin himself.