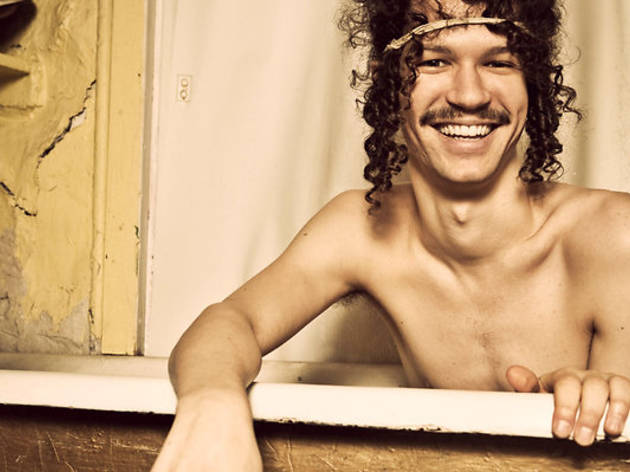 This October Darwin and co. make their way to Bristol following the September release of third album, 'Double Down'.
With the titular charismatic frontman at the helm, Darwin Deez are an indie pop band formed New York City. Celebrated for their energy and fun nature, from them you can expect catchy hooks, a playful stage presence and, possibly, a spontanous synchonised dance routines.
Support comes from Peluché.