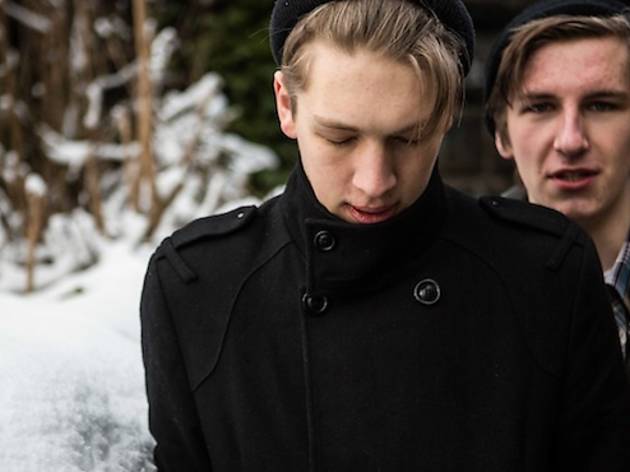 Two-piece grunge outfit Drenge embark on a European tour in support of their latest album.
With Eoin Loveless on guitar and vocals and younger brother Rory on drums, Drenge is a family affair named after the Danish word for 'boys'.

Based in Castleton, a small village in the picturesque High Peak region of Derbyshire, it would be easy to dismiss the duo as a small town operation. But together they have a following that sprawls out into Europe and lofty ambitions that far surpass what their hometown might suggest.

Their new album, 'Undertow', is out in April.