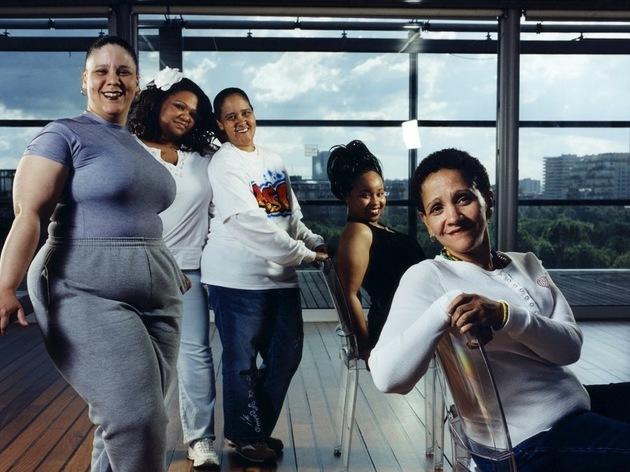 Possibly your last chance to catch ESG on UK turf.
ESG - the acronym for Emerald, Sapphire and Gold - was formed by the Scroggins sisters back in 1970s New York, when their mother presented her daughters with instruments to distract them from a life of crime and drugs on the streets of the Bronx.

After emerging in the 80s, ESG have since honed a distinctive, dynamic sound that fuses influences from hip hop, post-punk and disco, releasing their debut album with Tony Wilson's Factory records in 1983 and playing the opening night of the Hacienda nightclub - whilst also garnering a strong reputation for a good live show.

Joining them in Bristol this May is Glasgow's Golden Teacher, whose self-branded 'hypno-psych voodoo groove' is original, addictive and utterly brilliant in equal measure.