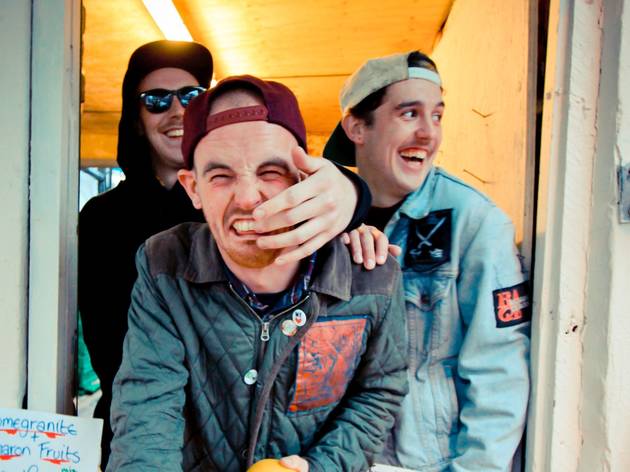 The Brighton-based punk rockers make their way to the South West at the tail-end of a busy and successful 2015.
Formed back in 2011, it's not taken long for Brighton's Gnarwolves to establish themselves as one of the country's favourite punk rock outfits. Their fanbase here in Bristol is perhaps second to none, and because their live shows always go down a storm with us, there's no reason why this gig at the end of the year won't be anything short of brilliant.
Support comes from Spraynard and Such Gold.