In Dreams: David Lynch Revisited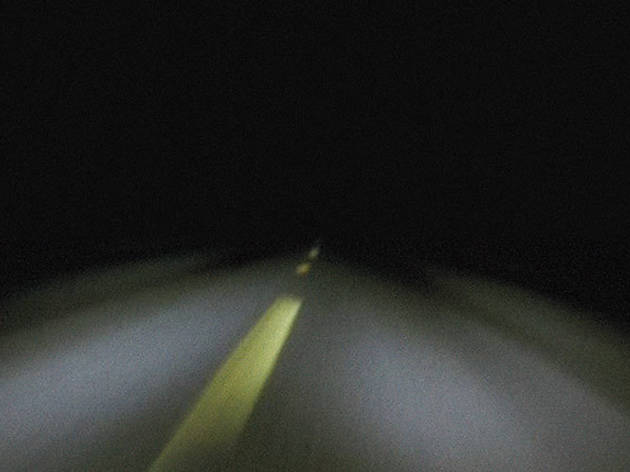 Experience the unique soundscape of David Lynch's cinematic canon at Colston Hall.
Transporting the audience into the unique and wonderfully dark mood and atmosphere of David Lynch's universe, this show serves to prove just how integral the soundtrack is for a Lynchian masterpiece.
From the romance of 'Twin Peaks: Fire Walk With Me' to the violence behind iconic scenes of 'Blue Velvet', expect to be taken on a journey through sound, performed by a band assembled and led by musical director David Coulter, including special guests Stuart Staples (Tendersticks), Jehnny Beth (Savages), Conor O'Brien (Villagers), Mick Harvey (ex-Bad Seeds), Cibo Matto, Stealing Sheep, Sophia Brous and Kirin J Callinan.