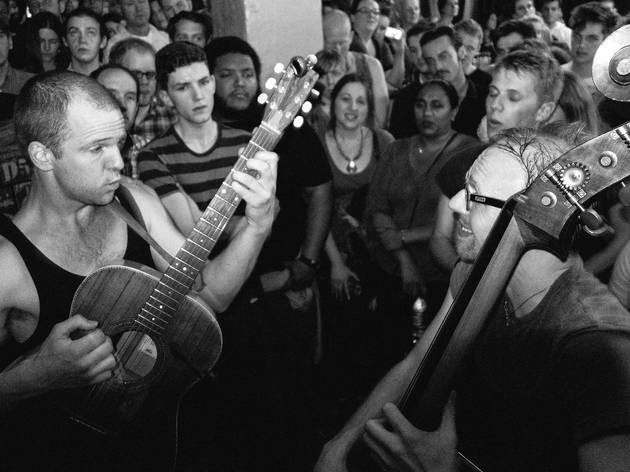 A co-headline tour from two UK acts.
First on this double header is Moulettes, an indie-folk-pop band based in Brighton, whose female-driven five-part harmonies are influenced by the likes of Bjork, Kate Bush and others, accopmanied by bassoon, cello, guitar, drums and synths.
They'll be joined by Nizlopi, a duo who first sprung onto the scene with their number one hit 'The JCB Song'. Since then they've also forged careers as individual artists, but following a four-year hiatus the pair returns to the stage this winter.