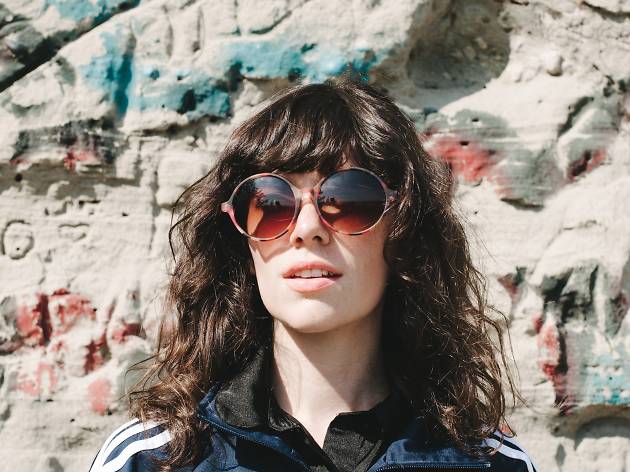 Tender tunes from American singer-songwriter Natalie Prass.
Hailing from Richmond, Virginia, Prass released her eponymous debut album at the beginning of the year, and since then she's been having a hard time batting off the heavy stream of praise.

Released on Columbia Records, the work comes straight from the heart as the result of classic, soulful songwriting, balancing optimistic romanticism with a healhy, realistic melancholy to hit us straight where it feels right.