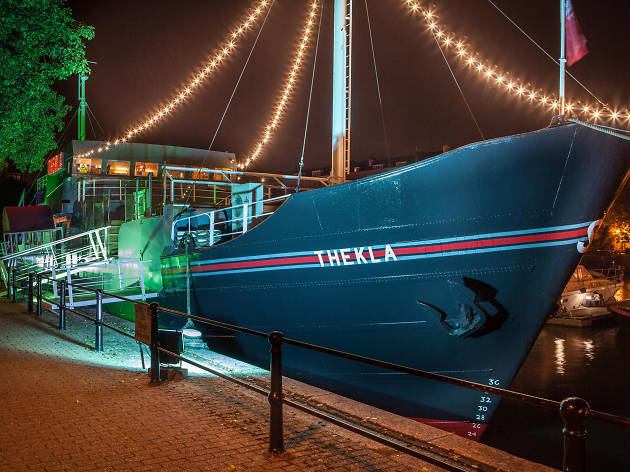 A Tribe Called Quest's Phife Dawg hits up Thekla this November.
Phife Dawg, aka Malik Isaac Taylor, formed 80s/90s hip hop outfit A Tribe Called Quest alongside former classmates Q-Tip and Ali Shaheed Muhammad, whilst also pioneering the positive-minded Afrocentric Native Tongues movement.
Thirty years later and he remains very much up there as one of the world's most prolific MCs.