Robin Mitchell's Featherweight Soul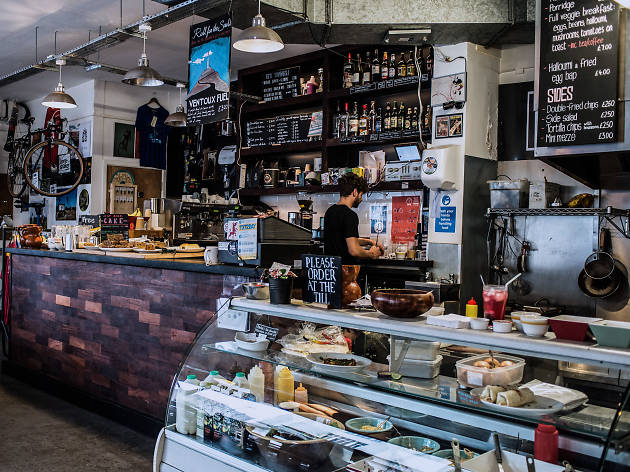 A blend of 'lively indie pop and electro with soulful grooves, trip-hop beats and a sense of joie de vivre' from this Bristolian act.
Join Robin and his band as they commandeer Roll for the Soul with an evening of live music, spoken word and DJ Michael Bower keeping things moving between acts.
They'll also have Baz Luhrmann's 'Romeo + Juliet' playing during the set, as the film and its soundtrack have been a huge influence on their music, so expect kaleidoscopic glasses, glitter and sparkle.