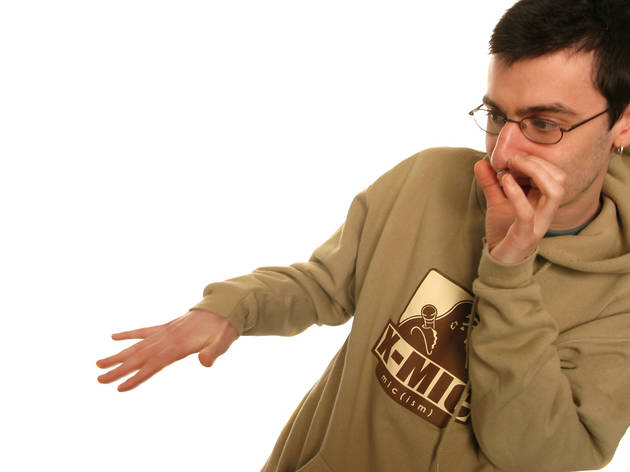 The internationally acclaimed beatboxer bobs over to Bristol this August.
Having worked previously with some of the world's biggest names in music, including Bjork, Damon Albarn, Jarvis Cocker, Martha Wainwright, Imogen Heap, The Specials and DJ Yoda, Shlomo first found critical acclaim at 18 as a beatboxer, when he toured with hip hop group Foreign Beggars.

Now he's internationally renowned and even a World Loopstation champ, celebrated for his innovative, energetic and creative approach to beatboxing.