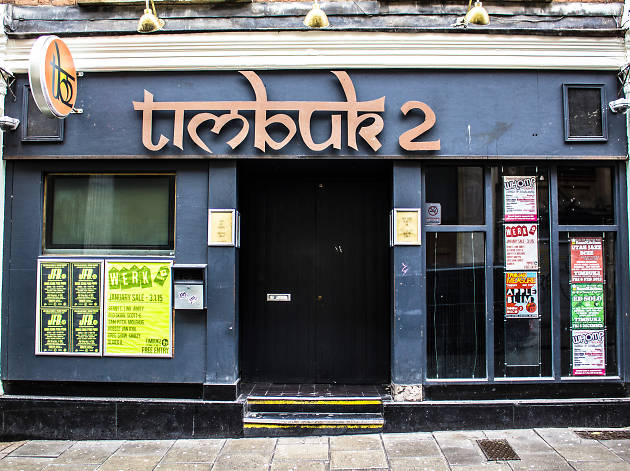 House and techno and everything in between on Sunday night as the Banjax team drag themselves to Timbuk2 from their day party at Projekt to hit the decks from 10pm.
All three rooms at Timbuk2 will be open, with more than a dozen DJs playing all sorts of 4/4 music until the early hours.
Watch out for news of the after-party, at an as-yet unannounced venue.