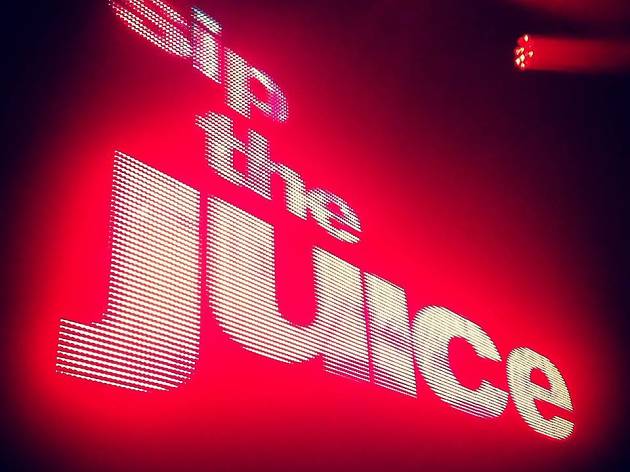 Bristol's resident hip hop heroes Sip The Juice roll up to Big Chill bar on Sunday night for a Bank Holiday takeover across both floors of the Small Street venue.
DJs Peazy, Peter Storm, Felix and the gang will be manning the decks with the very best hip hop, RnB, soul, funk and whatever else they fancy all night long.
Entry is free and weekend drinks promos run until 9pm.