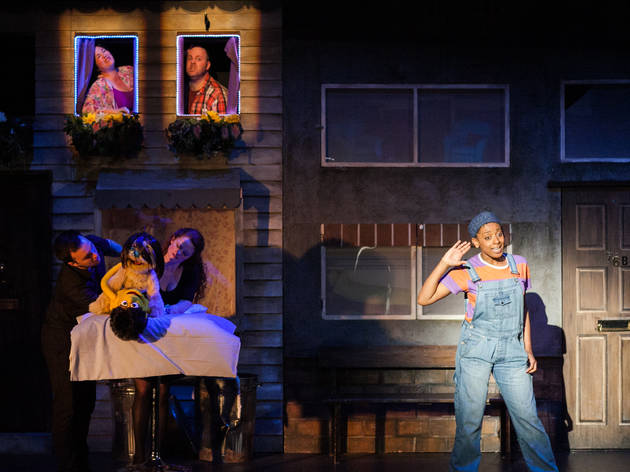 Performed by an alliance between humans and puppets, Avenue Q is an amusingly eccentric world that you should definitely witness.
The winner of the 2004 Tony Award for 'Best New Music', 'Best Book Of A Musical' and 'Best Original Score', Avenue Q is a New York street home to a bunch of off-the-wall characters.... played by a cast of humorous actors and puppets.
A comedic exploration into the hardships of being jobless, homeless, politically incorrect and having sex, Avenue Q a lively, raucous world far removed from the grandeur of Park Avenue.