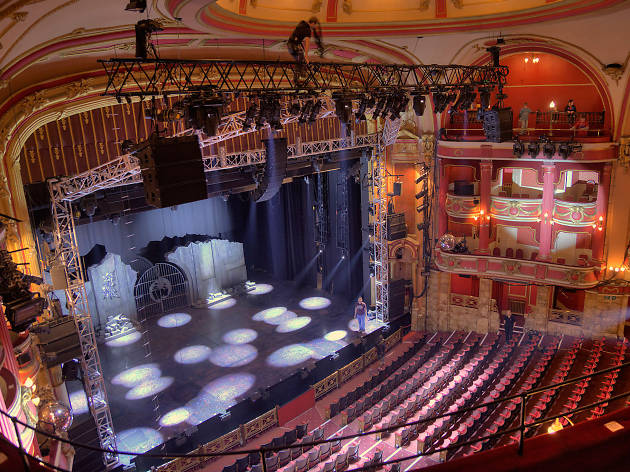 A vivid musical charting the rise of British bhangra.
A bhangra musical awarded the 'People's Favourite Musical' accolade at the Offies 2010 and nominated for 'Best Musical Production' at the TMA awards, this production takes audiences from the sequin-clad 80s through to the R&B fusion we hear in today's charts.
Set in Southall, the story follows a farmer's son named Twinkle as he moves from Punjab, India to England, trying it make a better life for him and his wife amidst the highs and lows of both multicultural Britain and the evolution of the bhangra music scene.