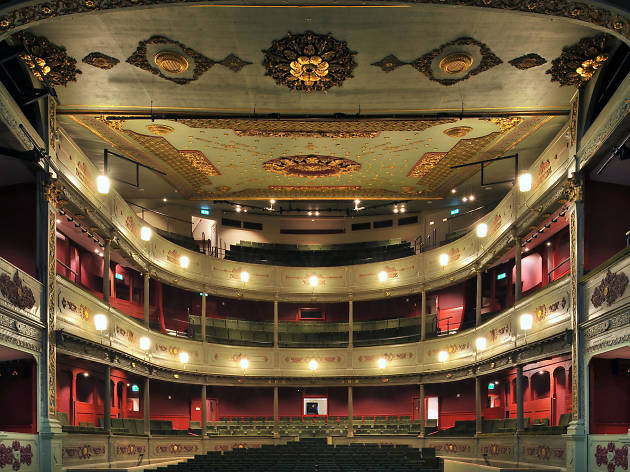 The world premiere of a heartwarming story inspired by WWII.
Set in a dystopian war-ridden world as a lifeboat full of children drifts out at sea, 'The Raft' is a contemporary adaptation of Georg Kaiser's 'The Raft Of The Medusa'.
Written by Fin Kennedy, directed by Bristol Old Vic Associate Artist Melly Still and performed by young actors of the BOV Youth Company, the play explores the psychology of hysteria and the struggle for power as resources dwindle.